A sustainable luxury footwear brand and a real family affair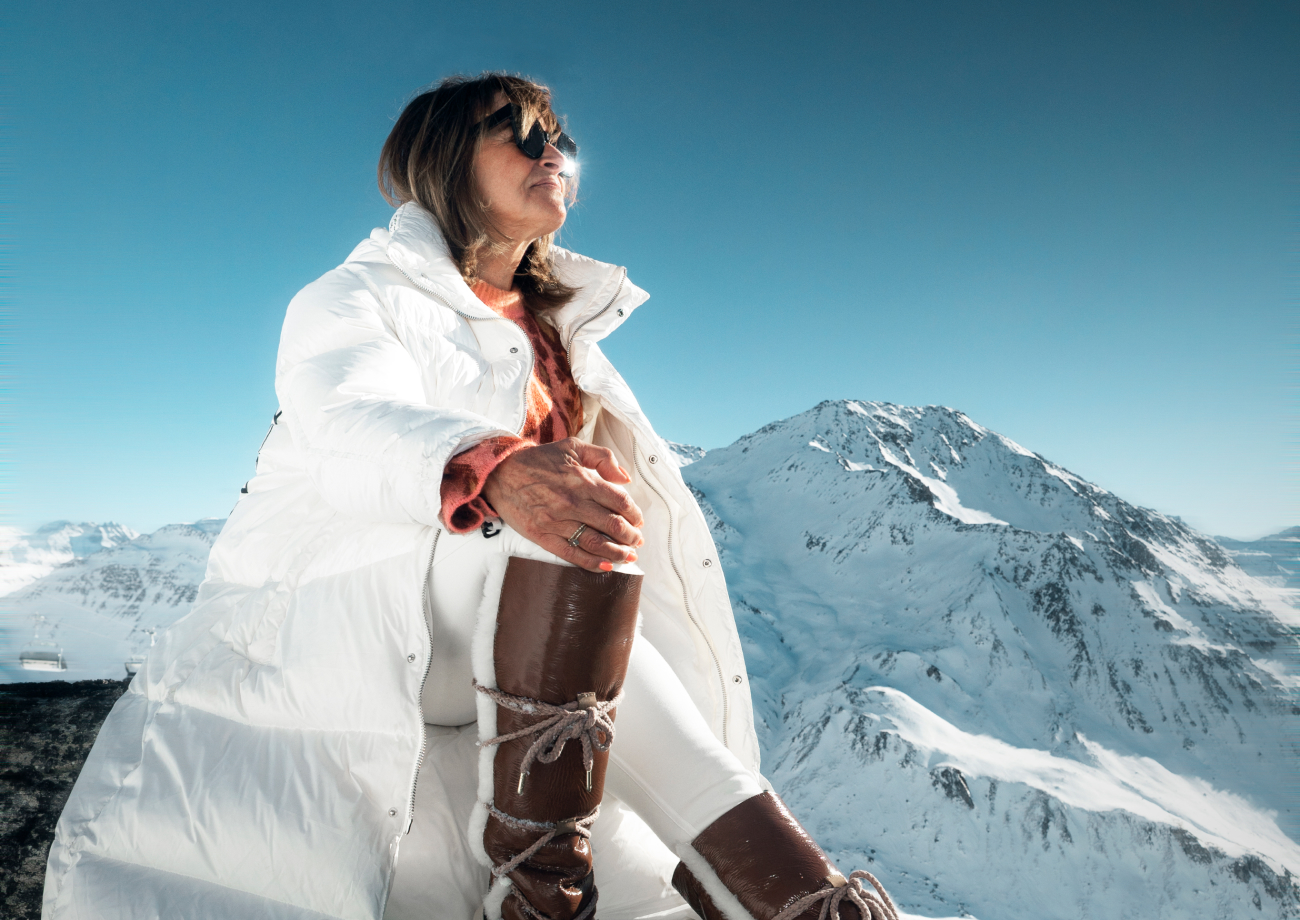 The bedrock of the brand is all about embracing differences and designing pieces of statements to disrupt expectations. INUIKII is focused on developing striking and adaptable footwear to appeal the modern woman and man.
We like to see ourselves as one big family – says Cinzia Maag Founder and CEO of INUIKII — celebrating the unique individualities and strengths each of us bring to INUIKII. Our ultimate aim is to allow the wearer of each of our pieces to feel stylish and comfortable, but most importantly when they put on the shoes, create an individual personal fashion statement that is all their own. Cinzia was born in Perugia, central Italy, and came to Switzerland as a young girl in the early sixties. Here, she went through school and worked at a bank before starting a global recognized brand. «Aesthetics is my passion and what I adore.»
The inspiration behind the designs at INUIKII reflect the founders — INUIKII was founded by Cinzia Maag and her sons Danilo and Alessio in 2013, initially designed specifically for the colder months when both style and function is key. Main concept is to work with organic and sustainable materials from nature — like the habitants of Greenland.
Great minds
After an incredibly successful start, INUIKII set their sights on global distribution, which is when a partnership was born and the meeting of great minds; INUIKII met Swedish fashion entrepreneur, Nicole Nordin. She initially started distributing INUIKII, and quickly saw the popularity of a brand that filled a gap in the footwear market; style and durability with sustainability at its heart. This ultimately led to joining forces to create a partnership.
The name
INU-IKII, a name with two words describes the beauty of two stories. «inu» as a word means attractive and used for the describing word «girl». «Ikii» on the other hand represents the cold and cozy side of the boots, «cold» in the language of the Inuit — INUIKII «the beauty of the cold».