Our target to a fully transparent communication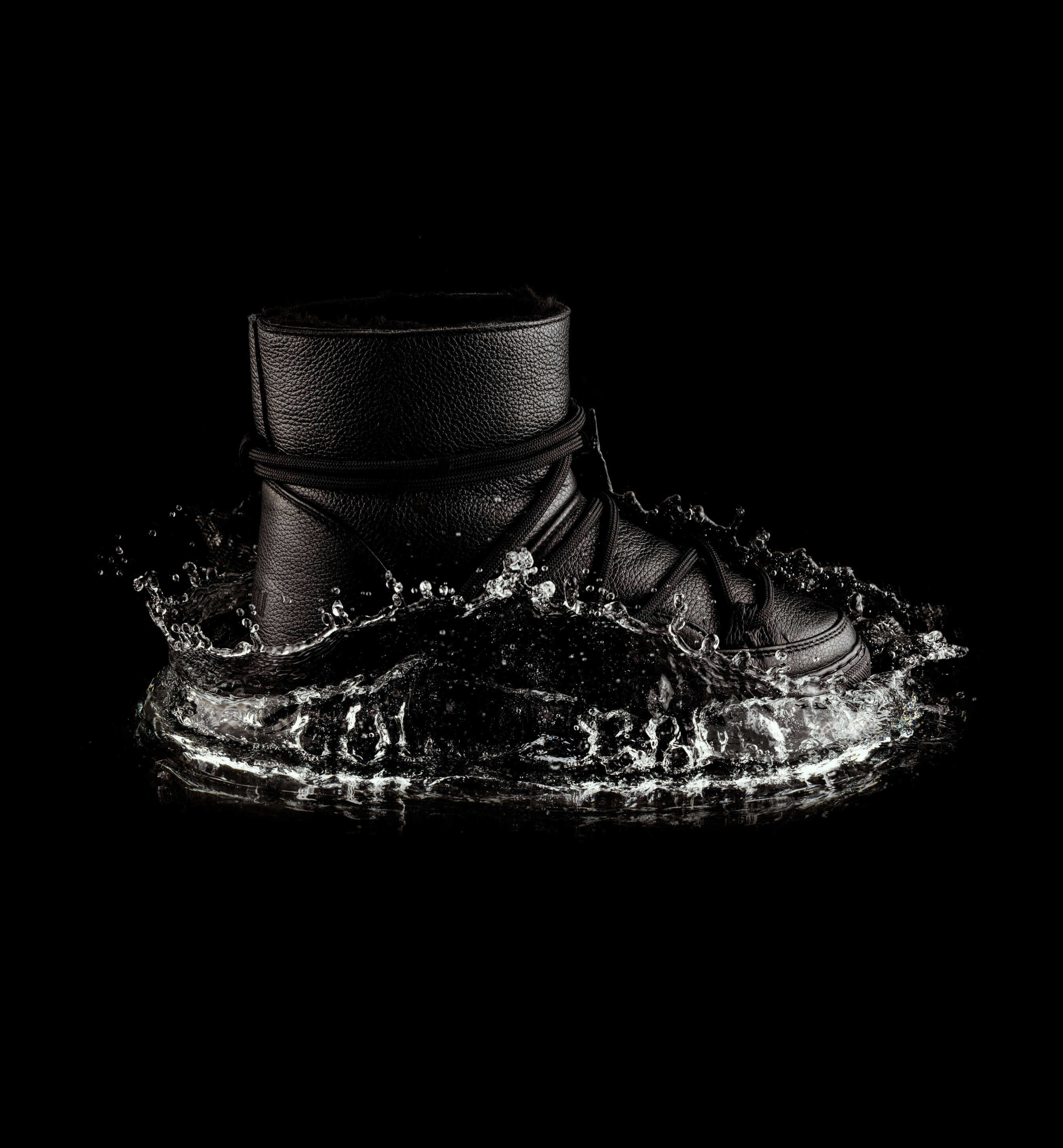 A fully transparent communication needs time. Time to show the whole journey of an INUIKII product from design to materials, from production to supply-chain, from administration to the consumption of energy. We aim to deliver this information — step by step.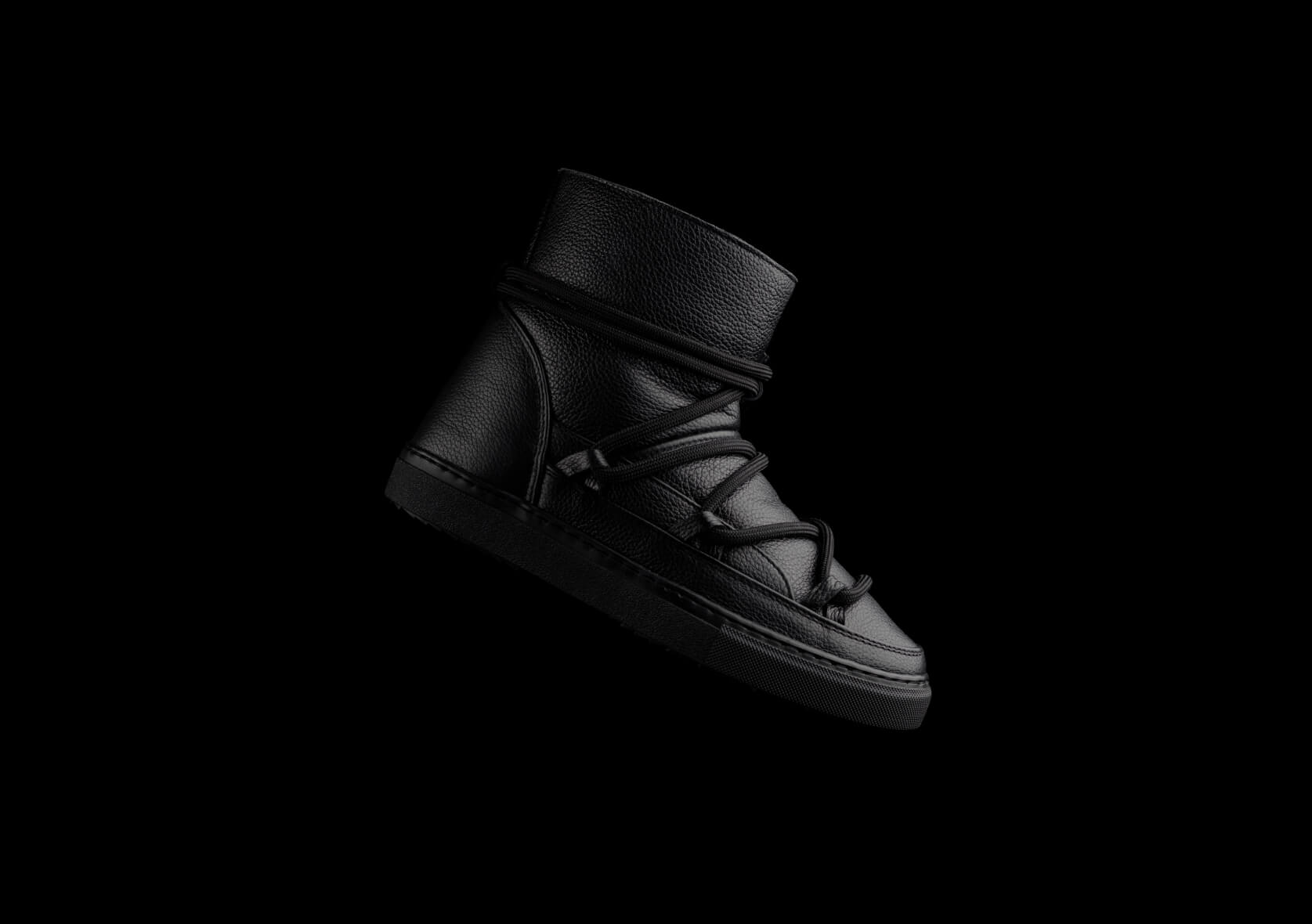 Production facilities
We aim to produce our products where we sell them — in our case — this is the European Union. With two big factories operating in either Portugal and Romania we have a responsible solution to meet our goals and shorten all our transportation throughout our whole supply-chain. All production companies meet the highest certification and outperform market-standards by far when it comes to employment. We keep a close and personal relationship to all our production companies and consider them as friends of the family.
Material suppliers
What applies to our production facilities (EU based and operated) is also covered by approx. 70% of all our material suppliers. We source our materials mostly in the European Union (ex. Shearling in Switzerland, UK, Ireland, France) and all our leathers in Italy (LWG certified suppliers). Approx. 10-15% we source in China due to missing knowledge in Europe. We only work with trustable and certified suppliers which are evaluated in an internal process.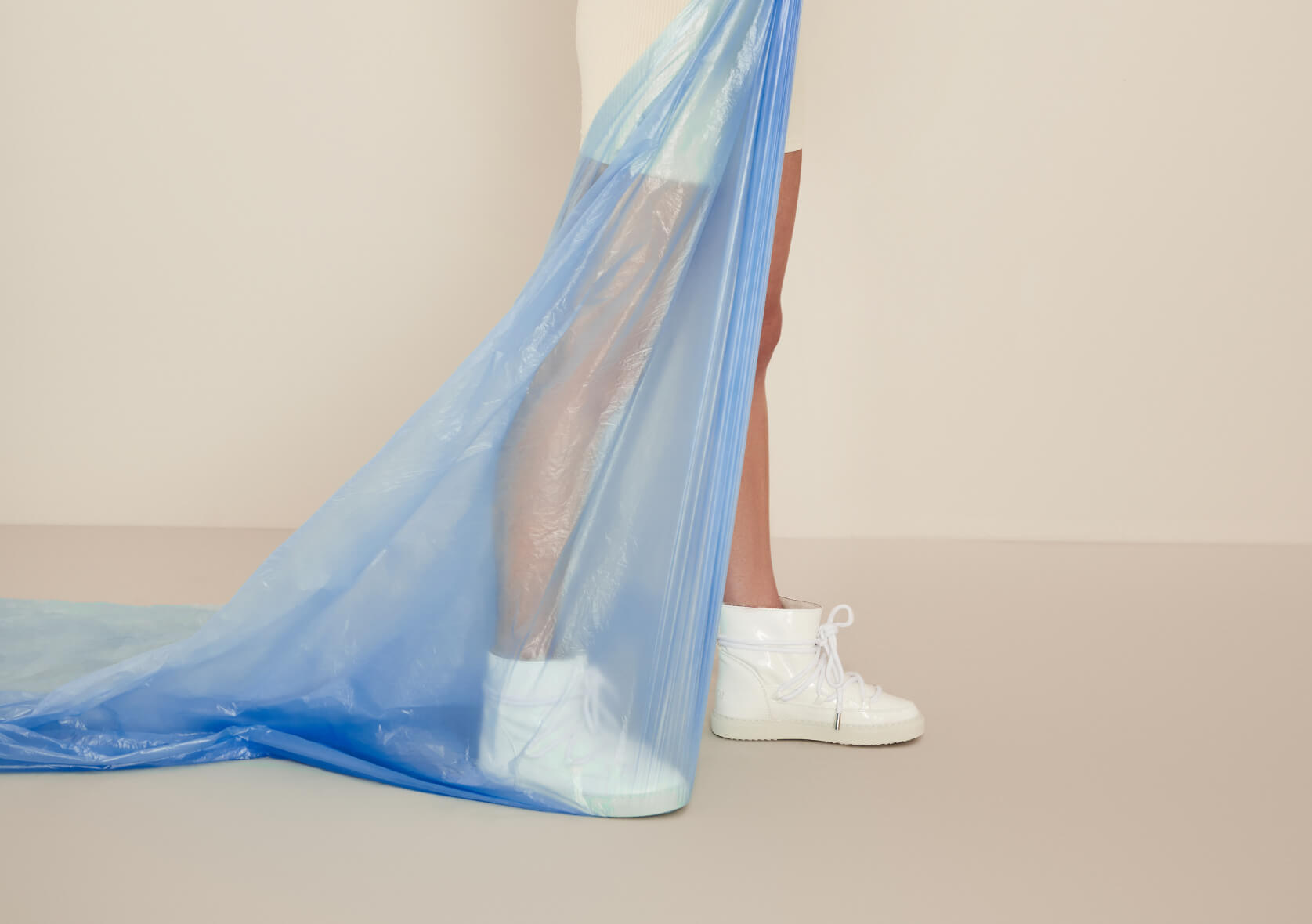 Company facts
| | |
| --- | --- |
| Company | INUIKII AG — Zurich Switzerland |
| Employees | 45 Employees and bunch of Freelancers |
| Productions | Portugal (81%), Romania (15%), China (3%), Pakistan (1%) |
| Materials used | Italy, Turkey, UK, France, Ireland, Switzerland, Portugal, China |
| How we travel | Train, Car, Plane, Bikes |
| Nationalities | Italian, Swiss, Croatian, Philippines, Spanish, Swedish, Romanian, Greek, Lithuanian, Tunisian |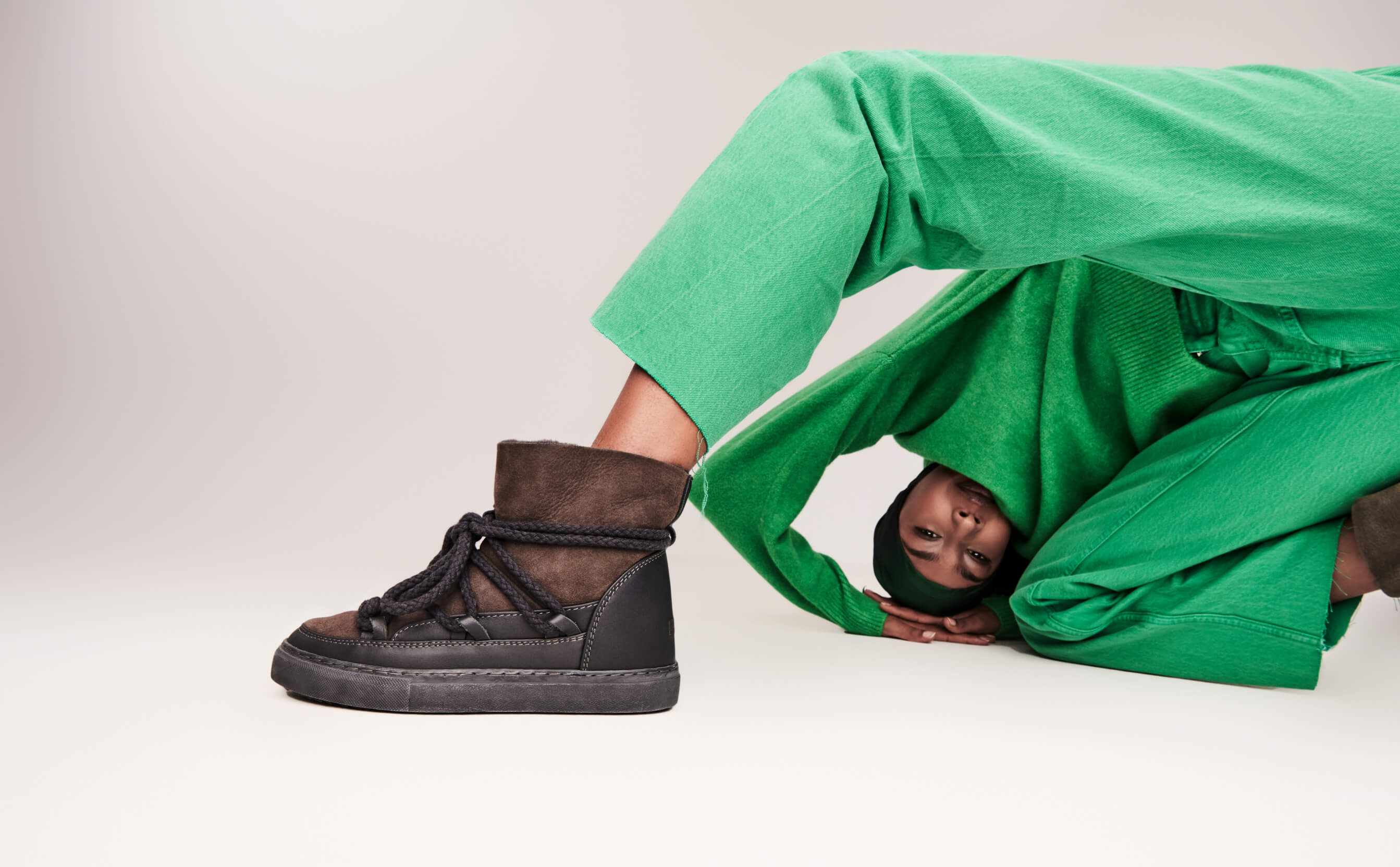 Targets: Transparency
As we follow the mentality of «the journey is the goal» our targets are infinite and a aim we're always working on. Our targets lead the way to underline the journey with milestones.
2023

60% of all our materials are traceable
Start developing circular products
Plan on starting with SDG's (UN) goals

2024

80% of all our materials are traceable
First drop of circular products
Following first SDG's goals
First partner-ups with aid agencies

2025

100% of our materials are traceable
Live tracking of supply-chain
Expand SDG's goals
Develop partnerships with aid agencies