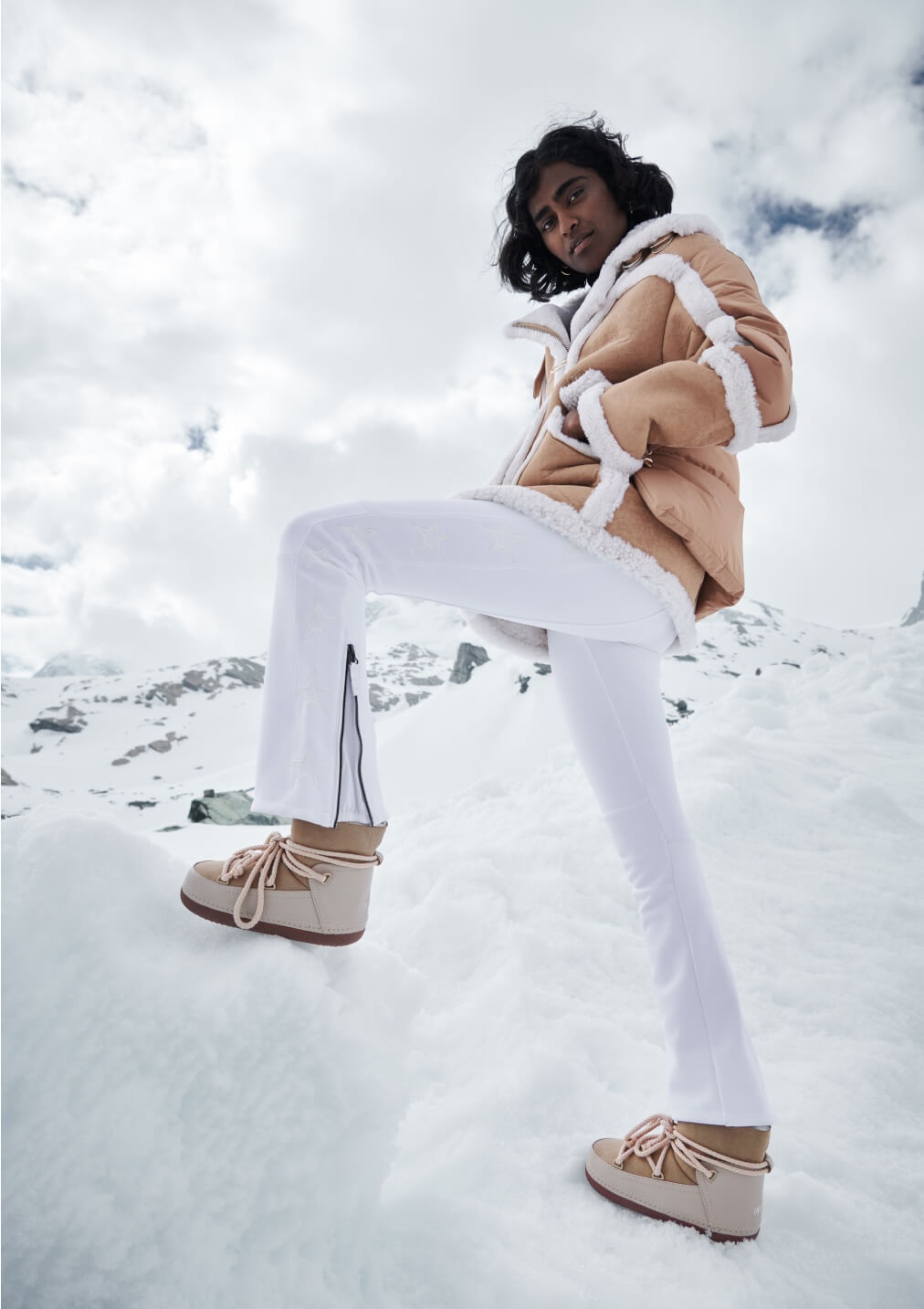 Mountain Life
Nestled within the embrace of the Swiss Alps, Zermatt stands as a captivating testament to nature's grandeur. Its enchanting beauty is perhaps best embodied by the Matterhorn, a majestic peak that has captivated hearts for generations.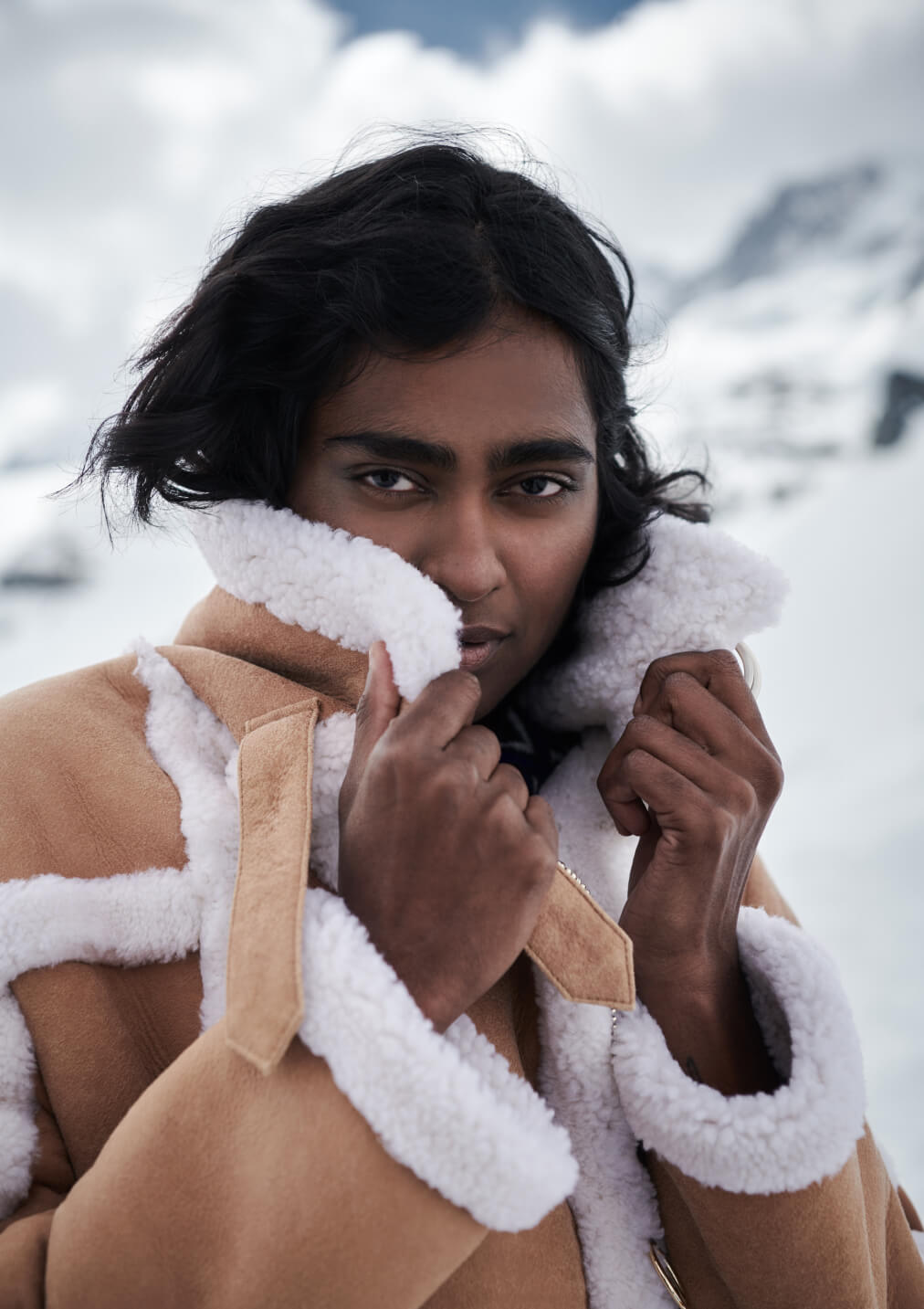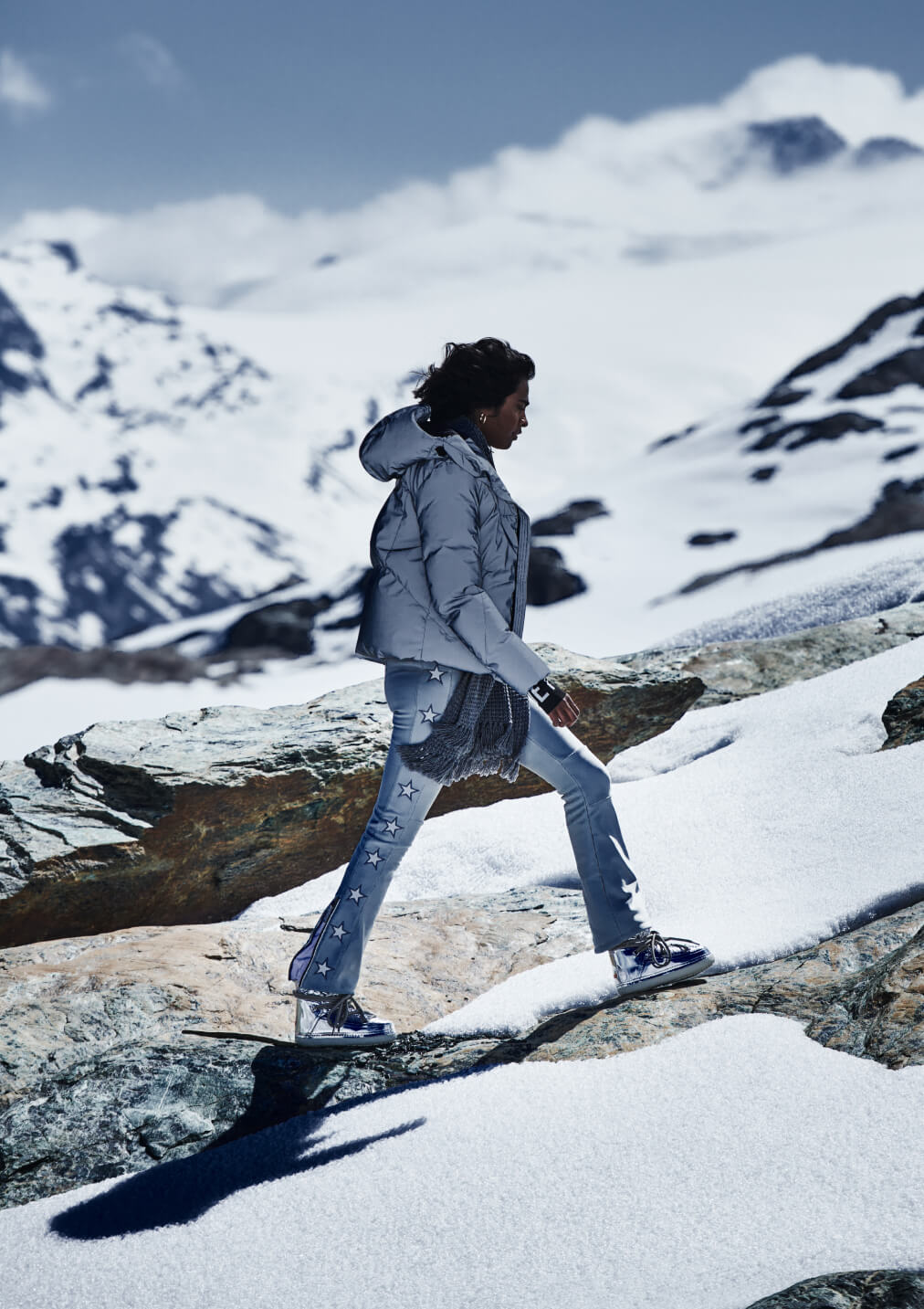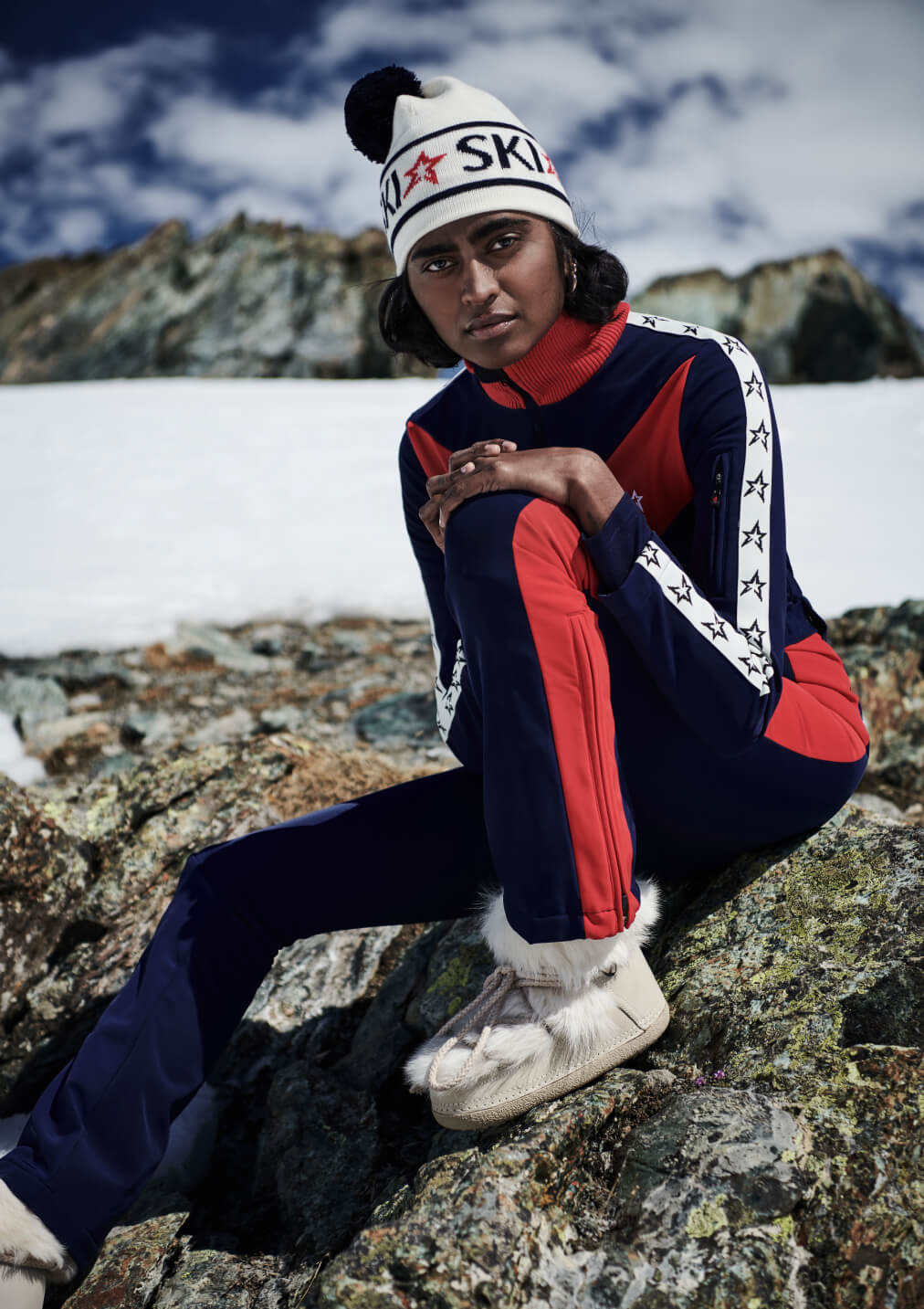 Travel the World
Traveling the world is a journey of discovery, where each step unveils new landscapes, cultures, and perspectives. It's a passport to growth, a tapestry woven from shared experiences and moments that enrich the soul.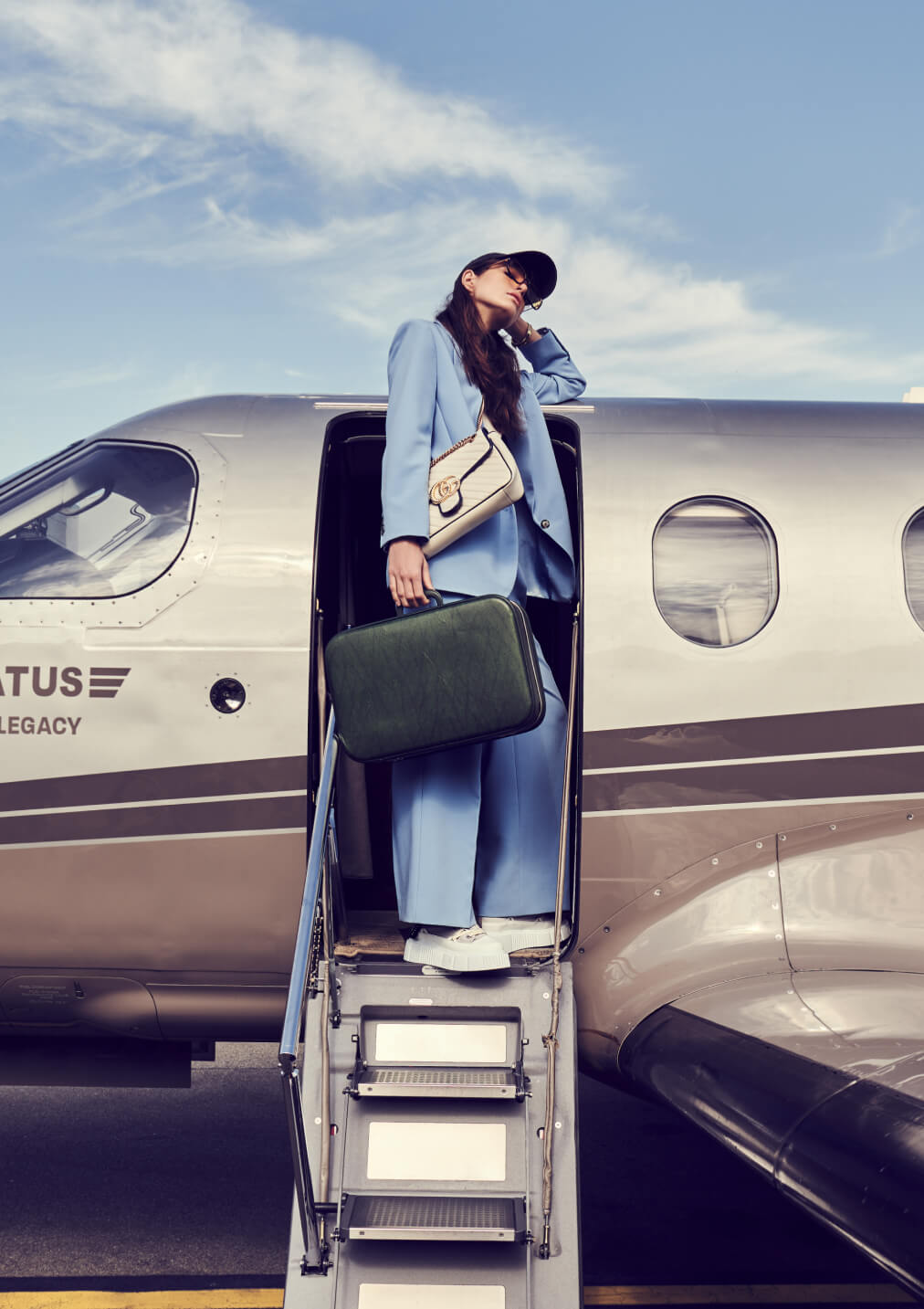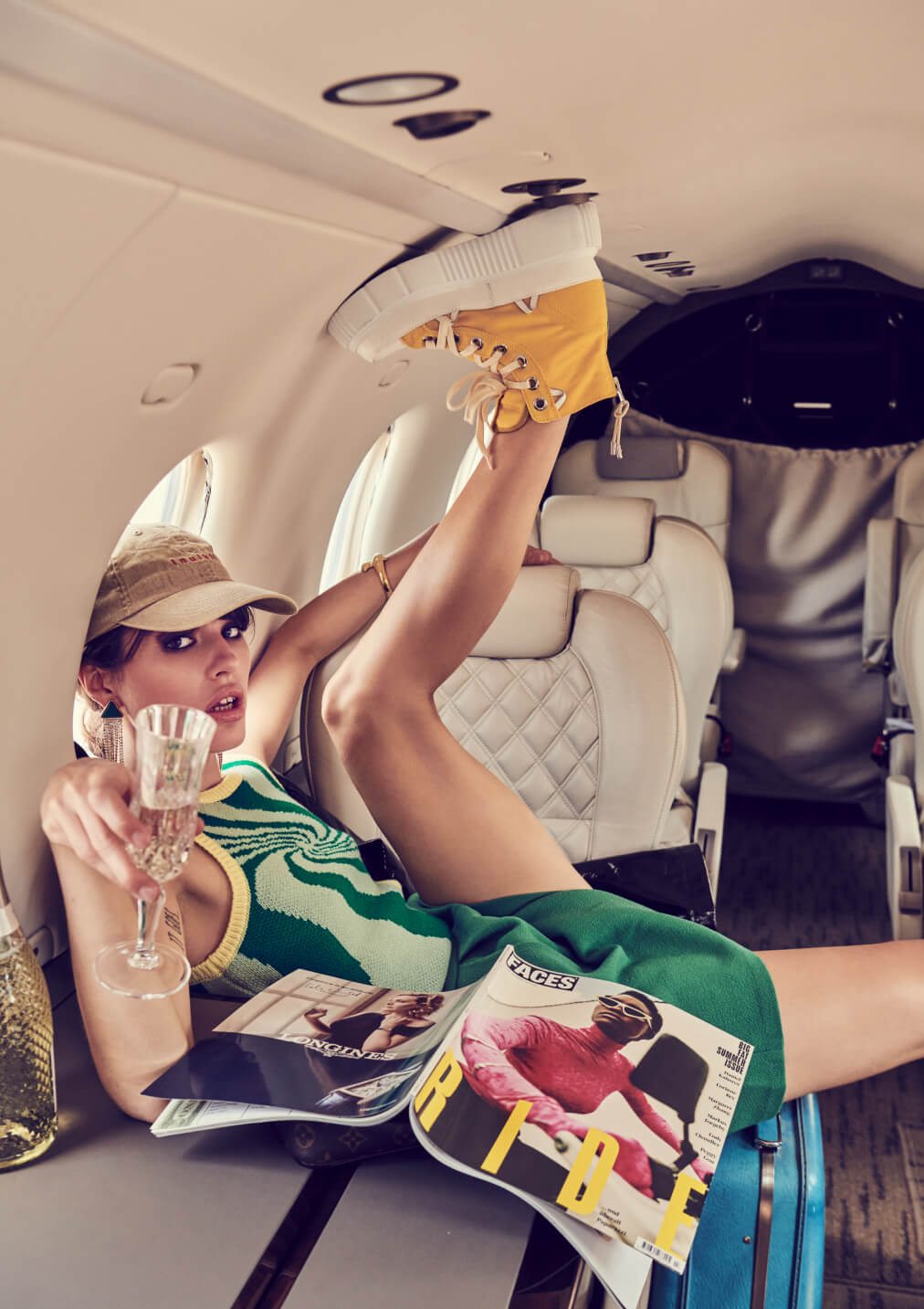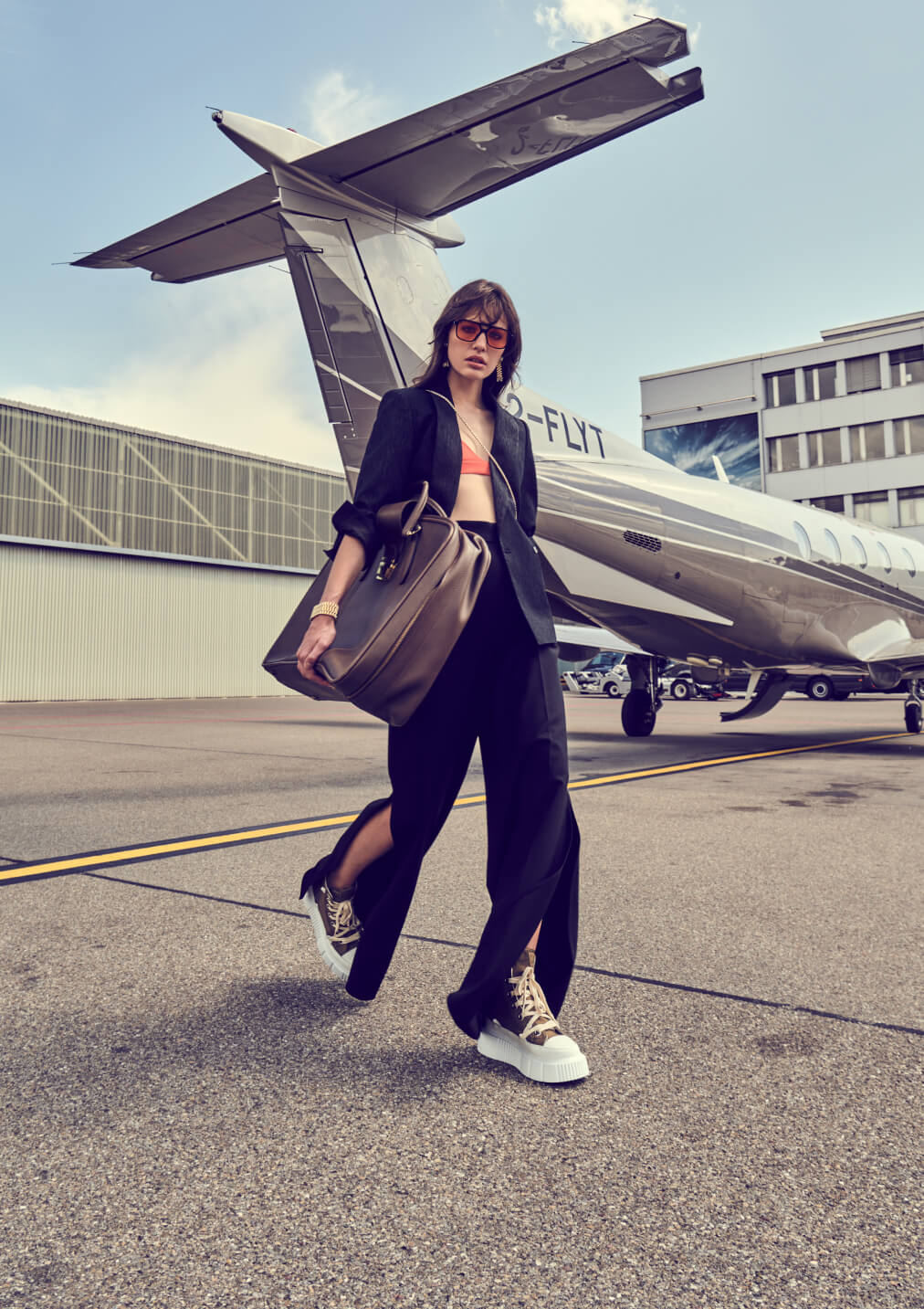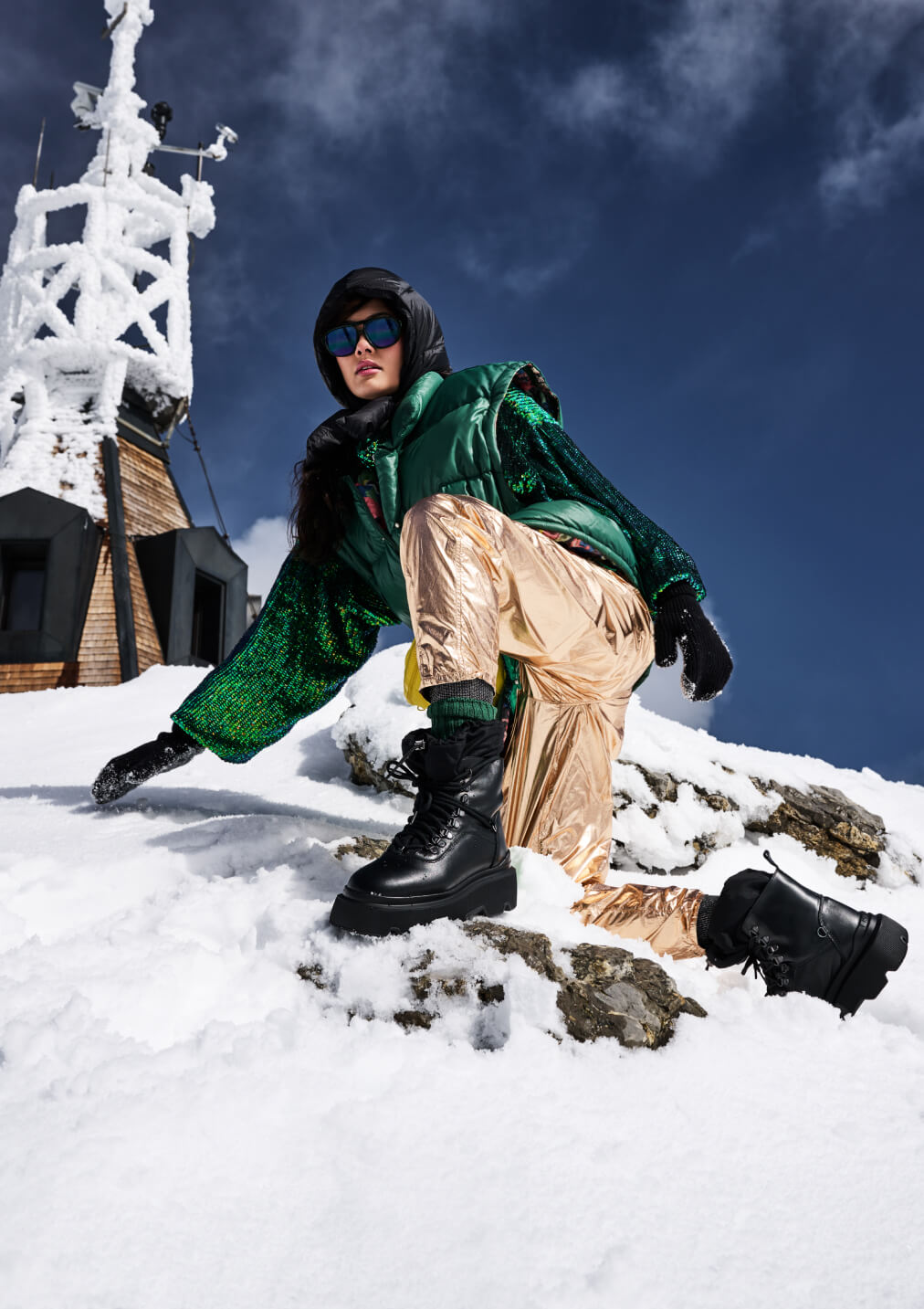 Deep Snow
Snow-kissed mountains create a realm of serene beauty. The pure white blankets, draped over rugged peaks, evoke a sense of tranquility and wonder.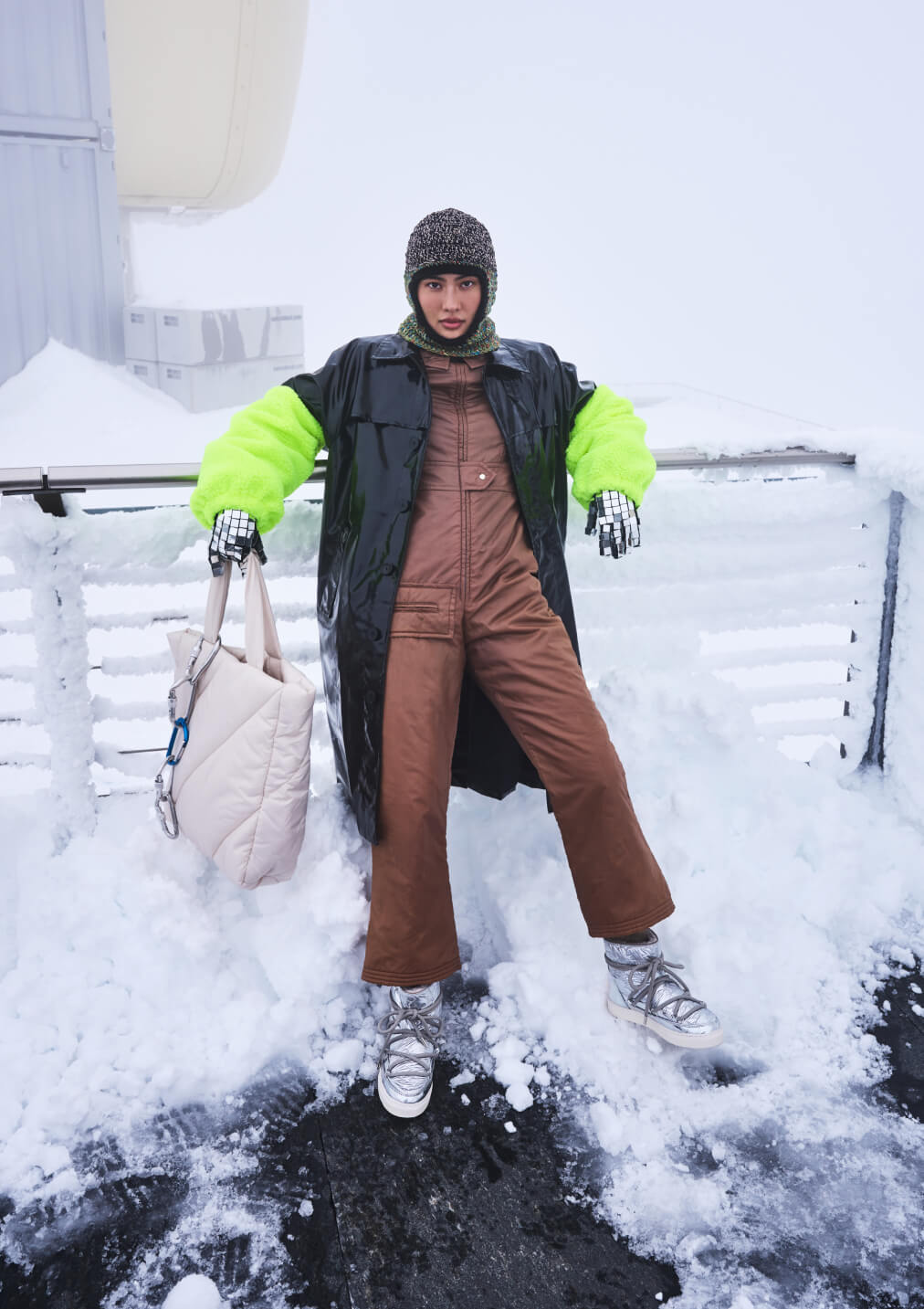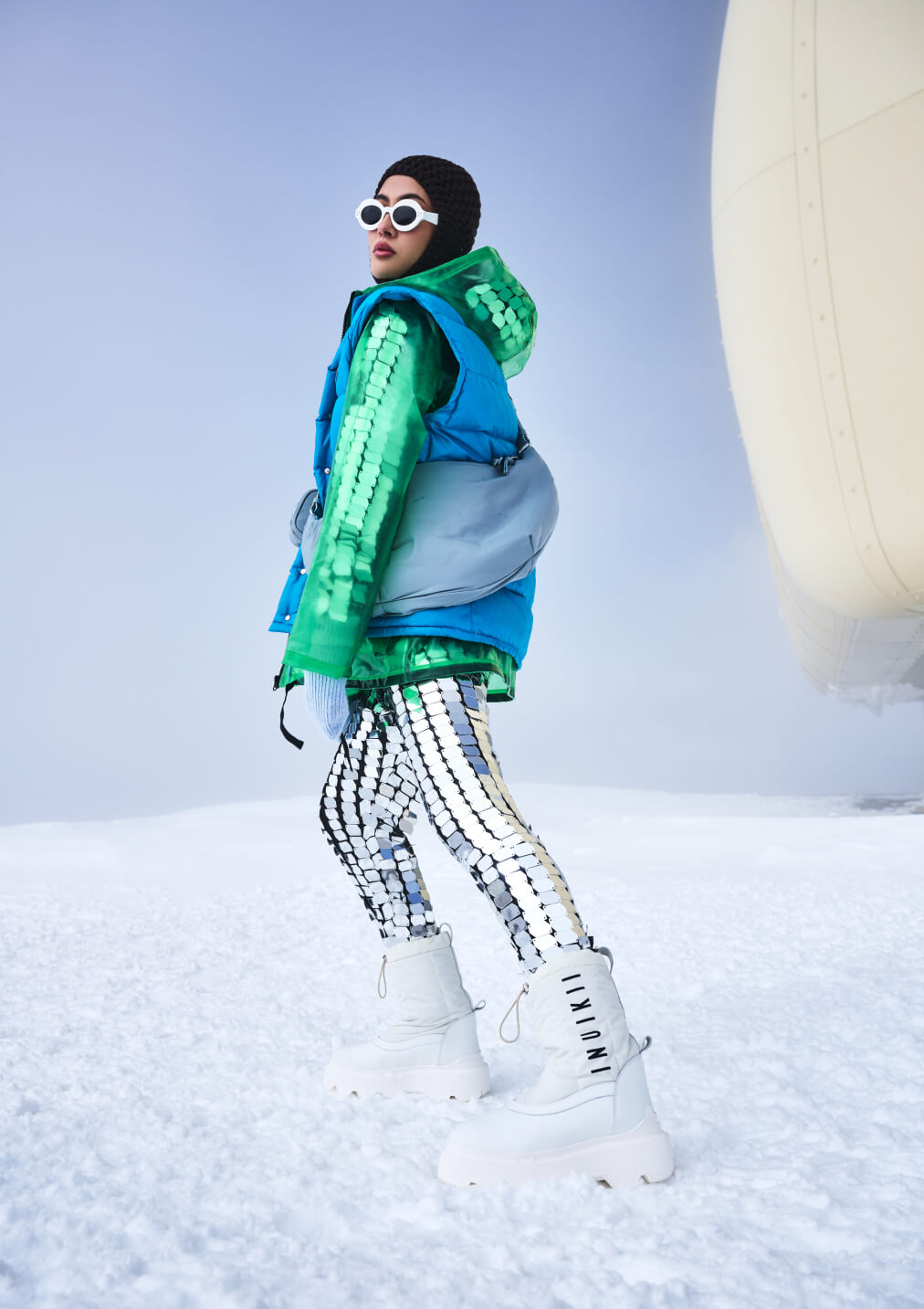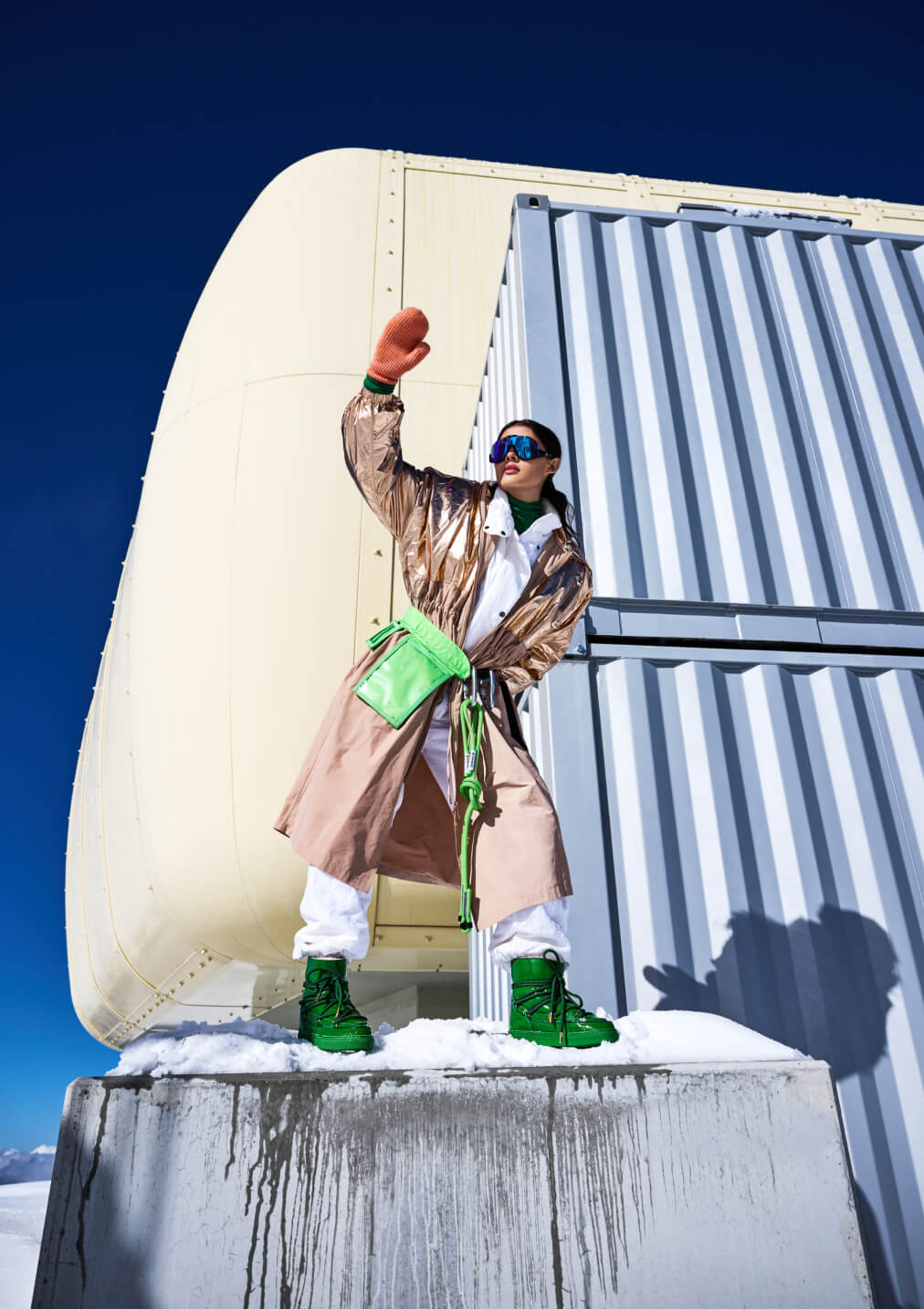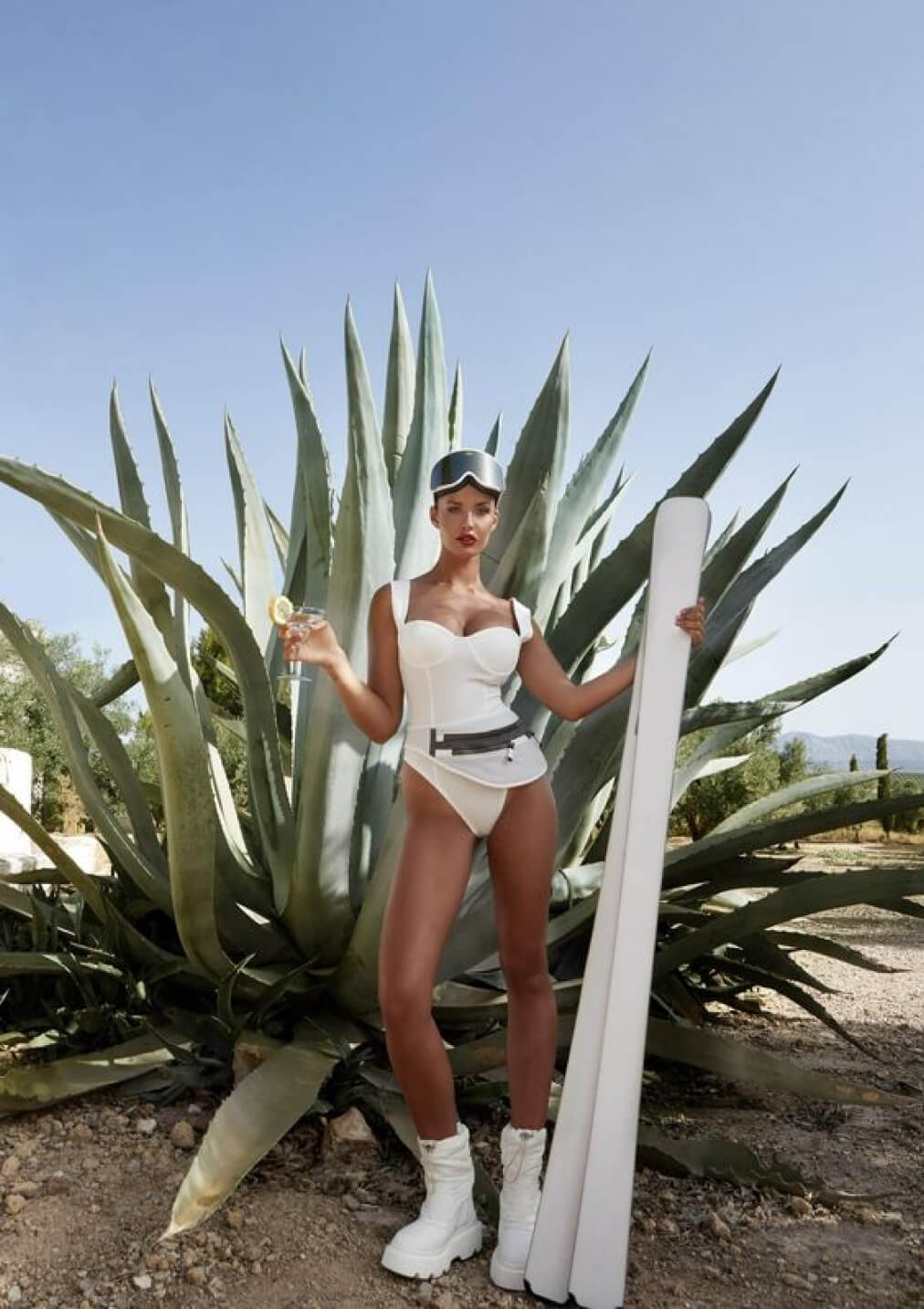 Southern Torro
Spanish beauty is a mesmerizing fusion of vibrant culture and breathtaking landscapes. From the rhythmic dances to historic streets adorned with intricate architecture, every corner exudes a passionate charm that captures the heart instantly.