We embrace differences and design pieces of statements to disrupt expectations – bold – for our community to decide everyday who they want to be. We are a force of self-empowerment with a desire to encourage everyone to live fully with certainty.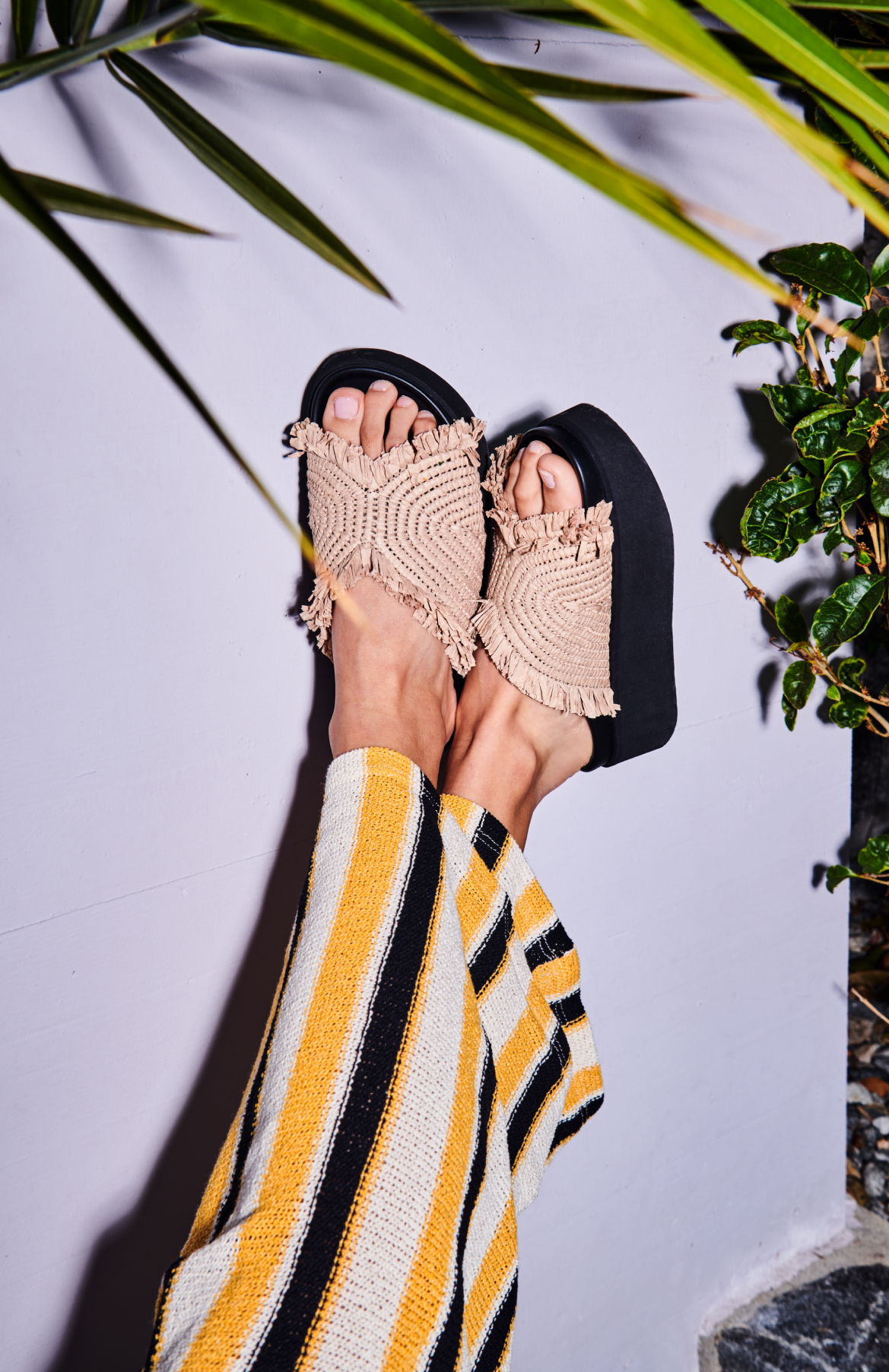 Inuikii is an independently owned, luxury footwear brand with sustainability at its heart, inspired by fearless designs and innovative comfort.
To be confident, break stereotypes and fearlessly express individuality being comfortable in our all imperfections. INUIKII is a personal statement which outlasts trends and follows everyones journeys. Focussed on curated and high quality products.