The world of the Matilda sneakers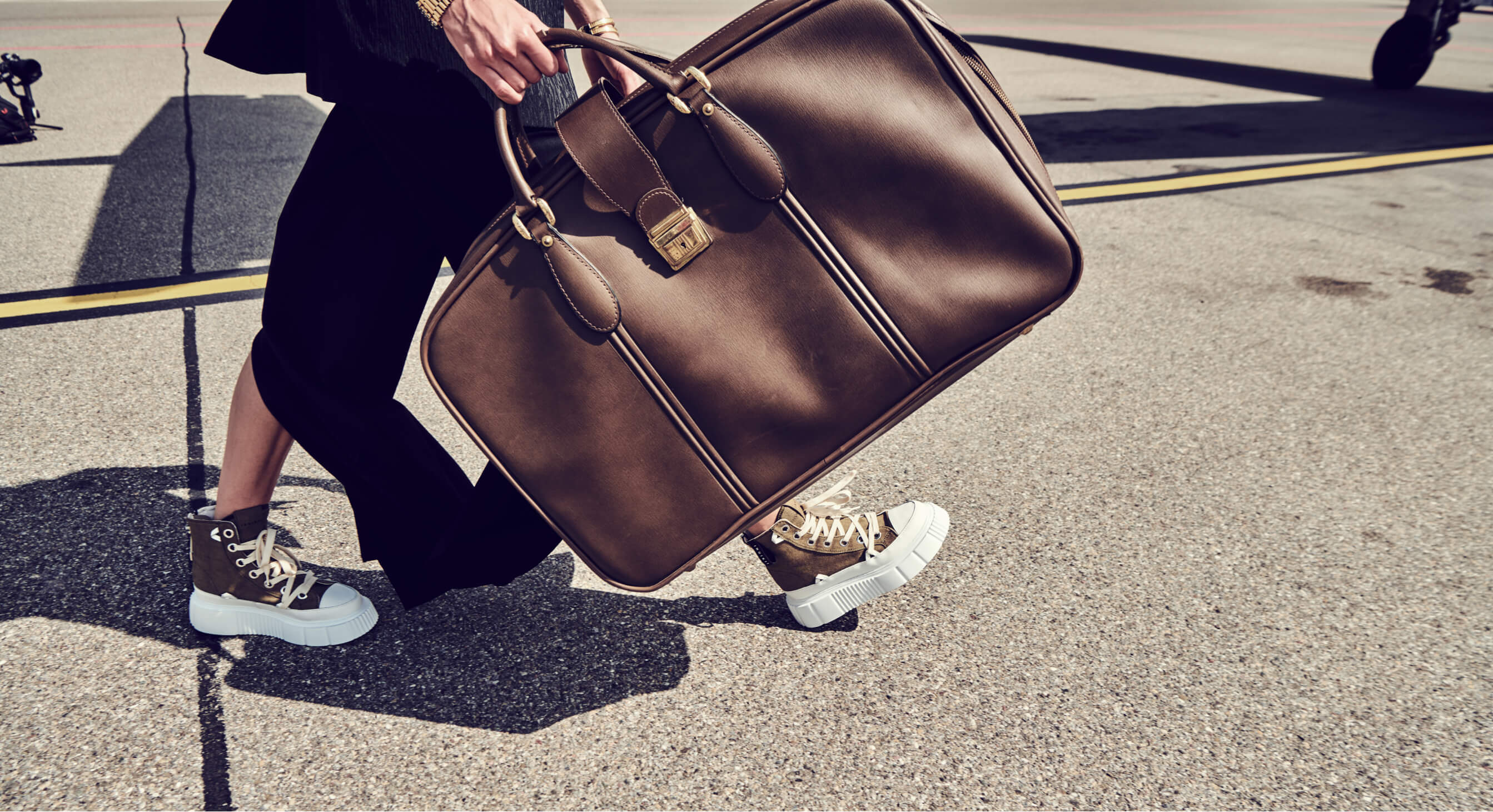 Levitate with our ultra-light Matilda sneaker and discover our pillars of the streets aka. our brand-new Matilda sneaker.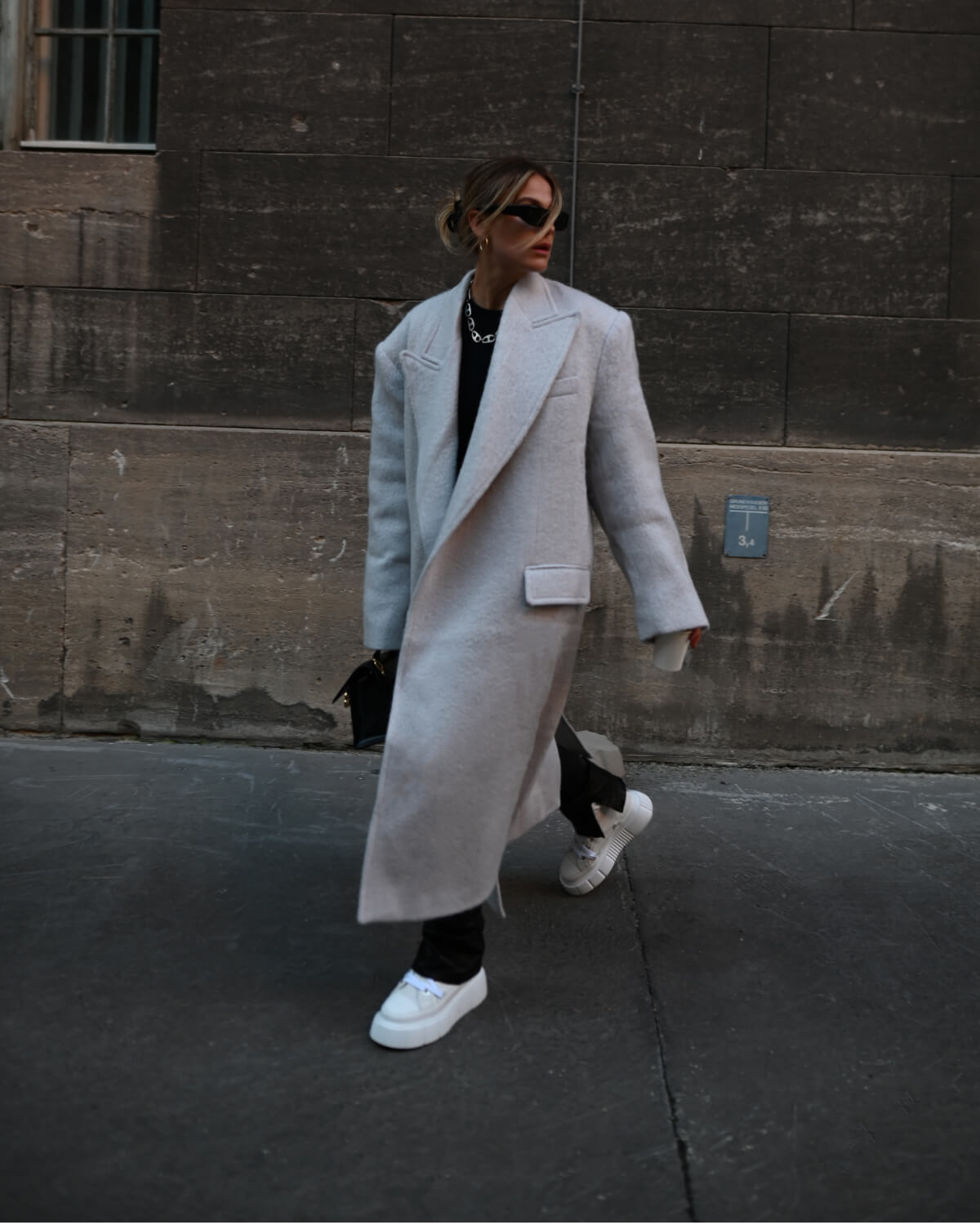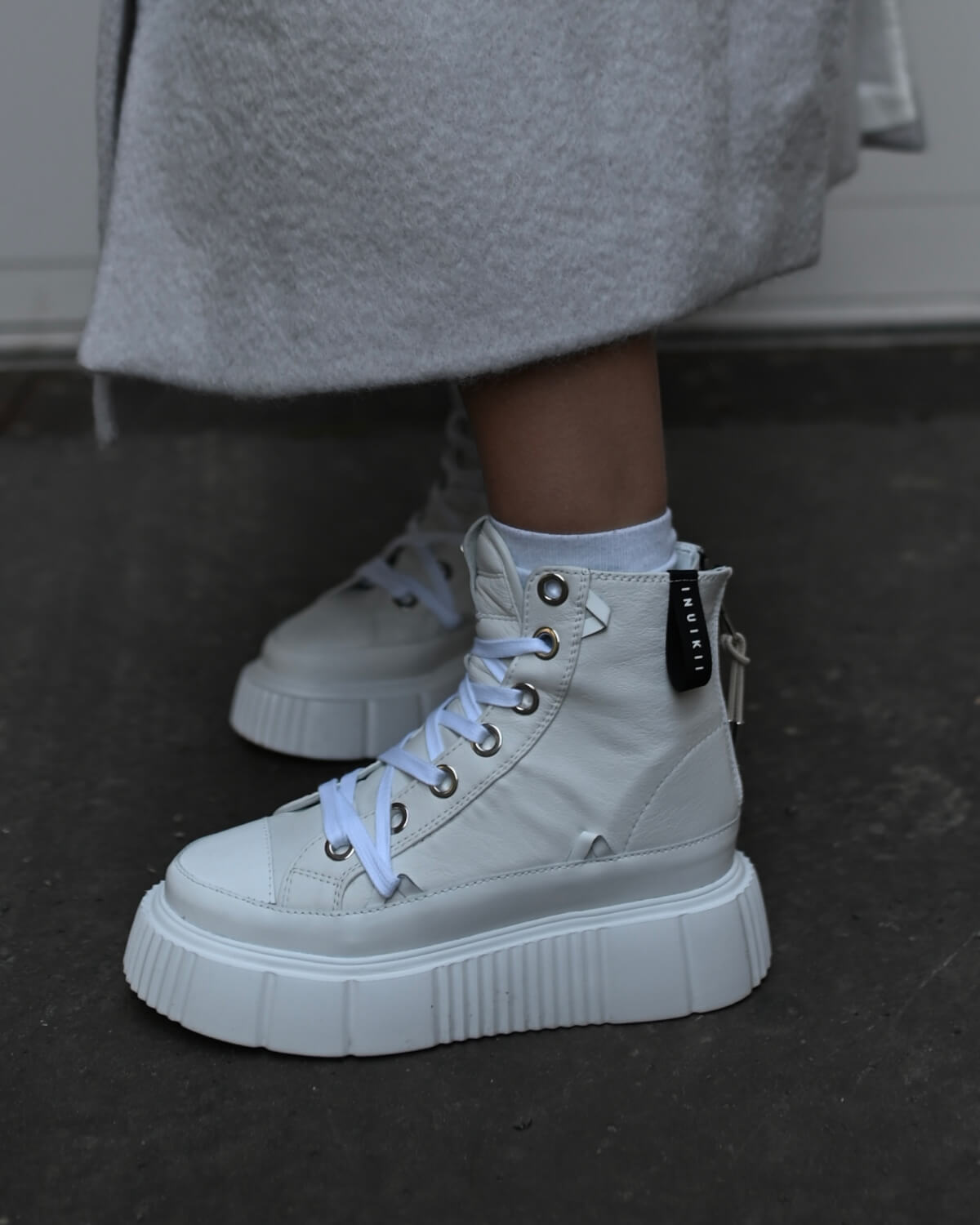 Longer days, warm breezes and blooming flora. Entering 2022, we launched our very first INUIKII sneaker without shearling, but with our signature lacing. The goal was to offer women a perfectly versatile shoe for in-between seasons. A sneaker that is the perfect companion for springtime. The feedback on our urban and feminine all-rounder sneaker Matilda Leather was overwhelming. The premium leather material and ultra-light but chunky rubber sole as well as its versatility make it so unique — you can wear it very chic or very sporty and 365 days a year.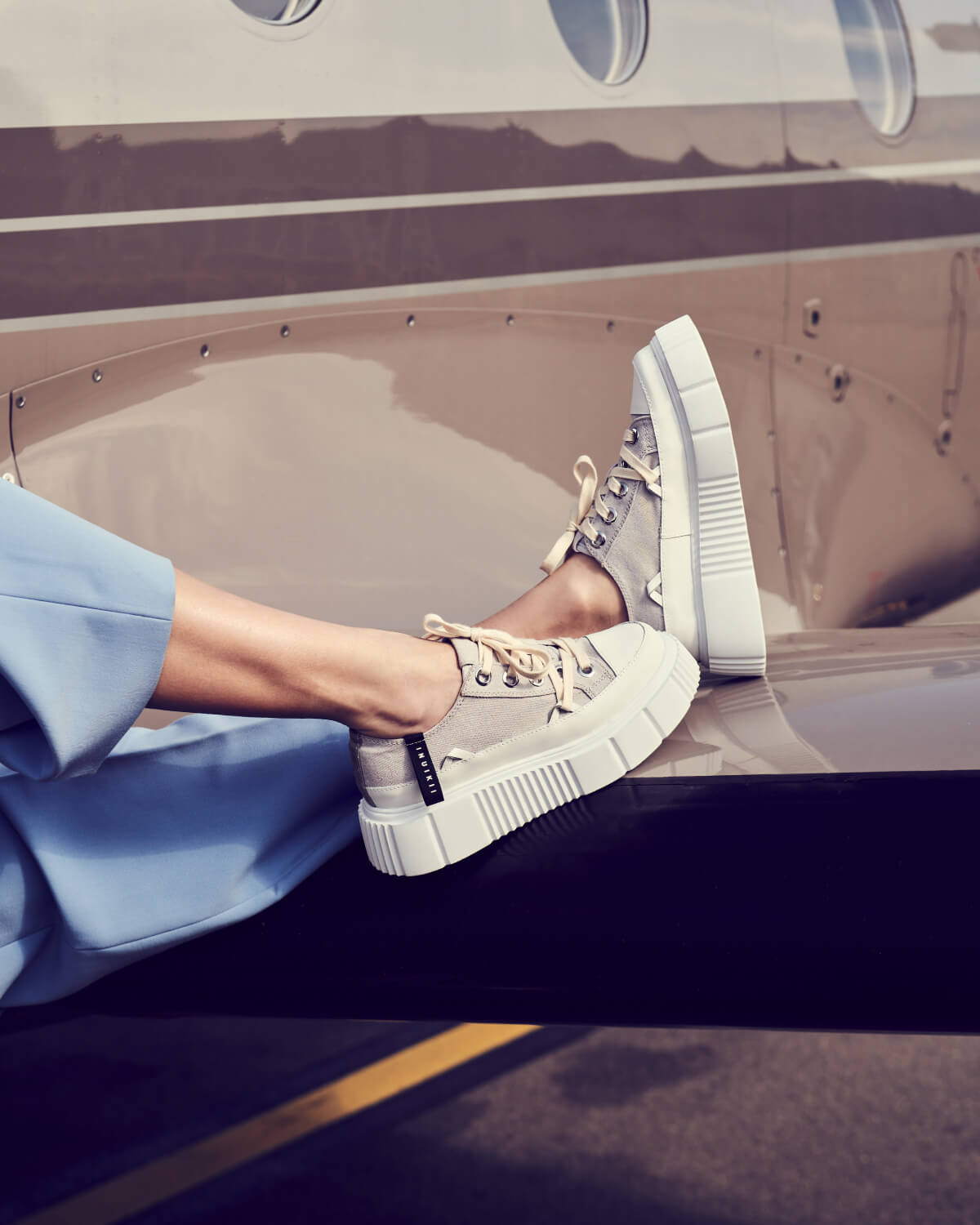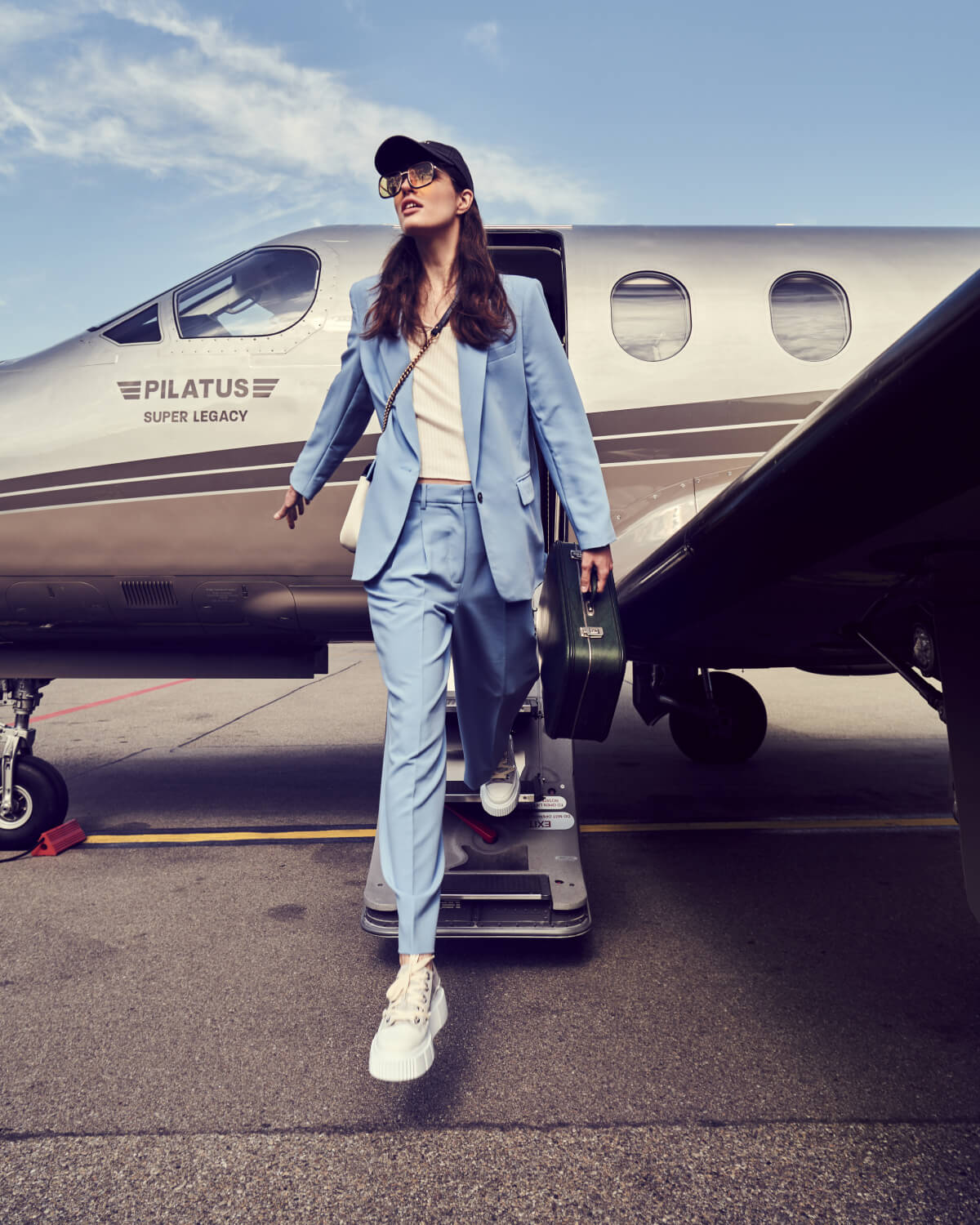 Following this successful launch, we worked on providing our INUIKII community even more sneaker options and thus created an additional, new 100% summer version of our Matilda sneaker. The outcome is our new style Matilda Canvas — with a feel-good canvas textile and available in both a low- or high-top version. This sneaker with breathable cotton is perfect for warm days and goes perfectly well with either bare legs and summer dress or long trousers.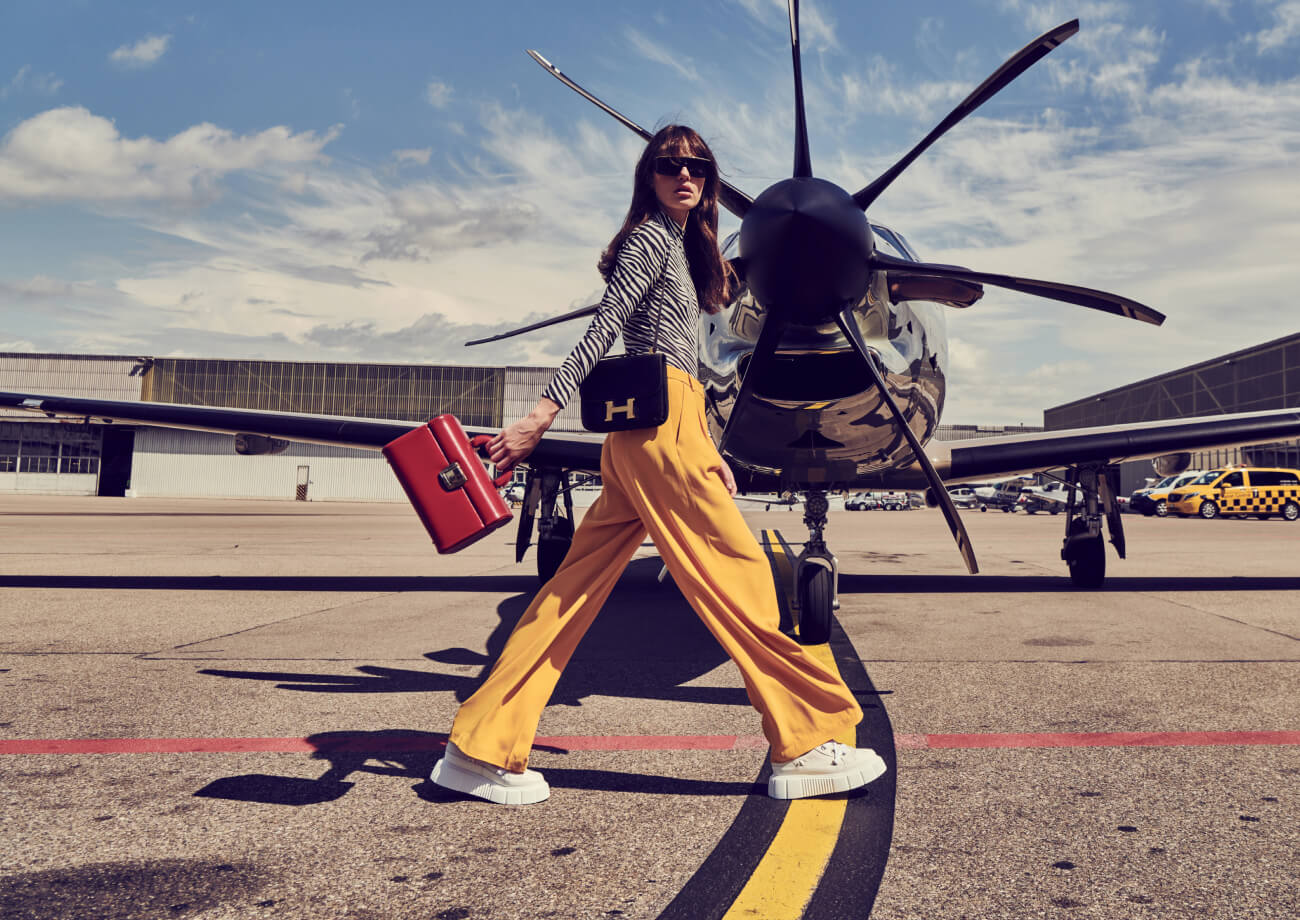 Matilda is the perfect add-on for
Wide leg pants and an effortless edgy look. THE everyday outfit, always on for a city chill.
Bare legs in combination with oversize pieces. Out and about for a coffee stroll in style.
Tights together with a shirt worn as dress. Elegant and bold look for the special event.