One day in winter wonderland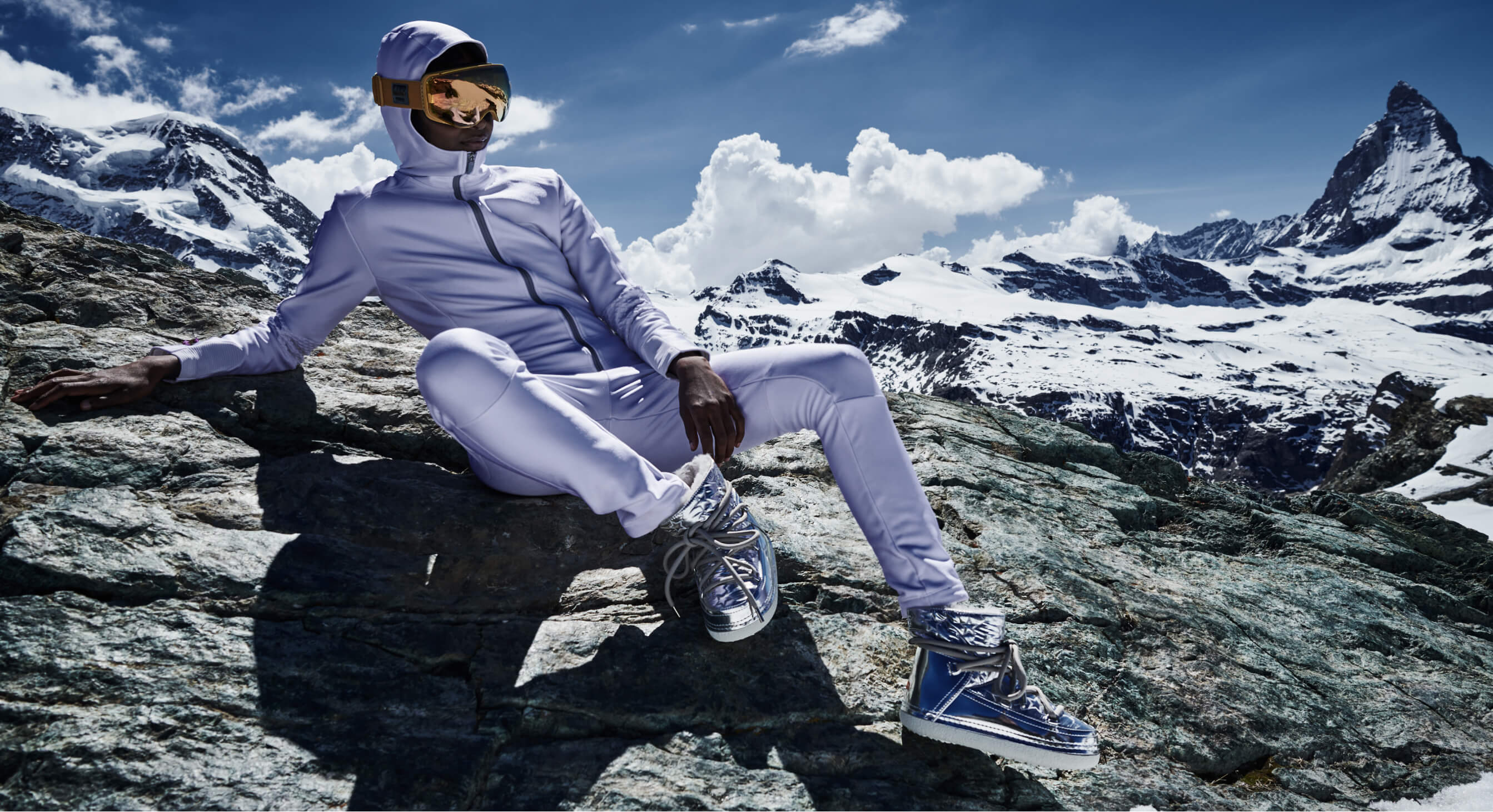 Ultimate durability for ultimate destinations. Endless cold. Endless beauty. Stuck in the cold. No lack of confidence.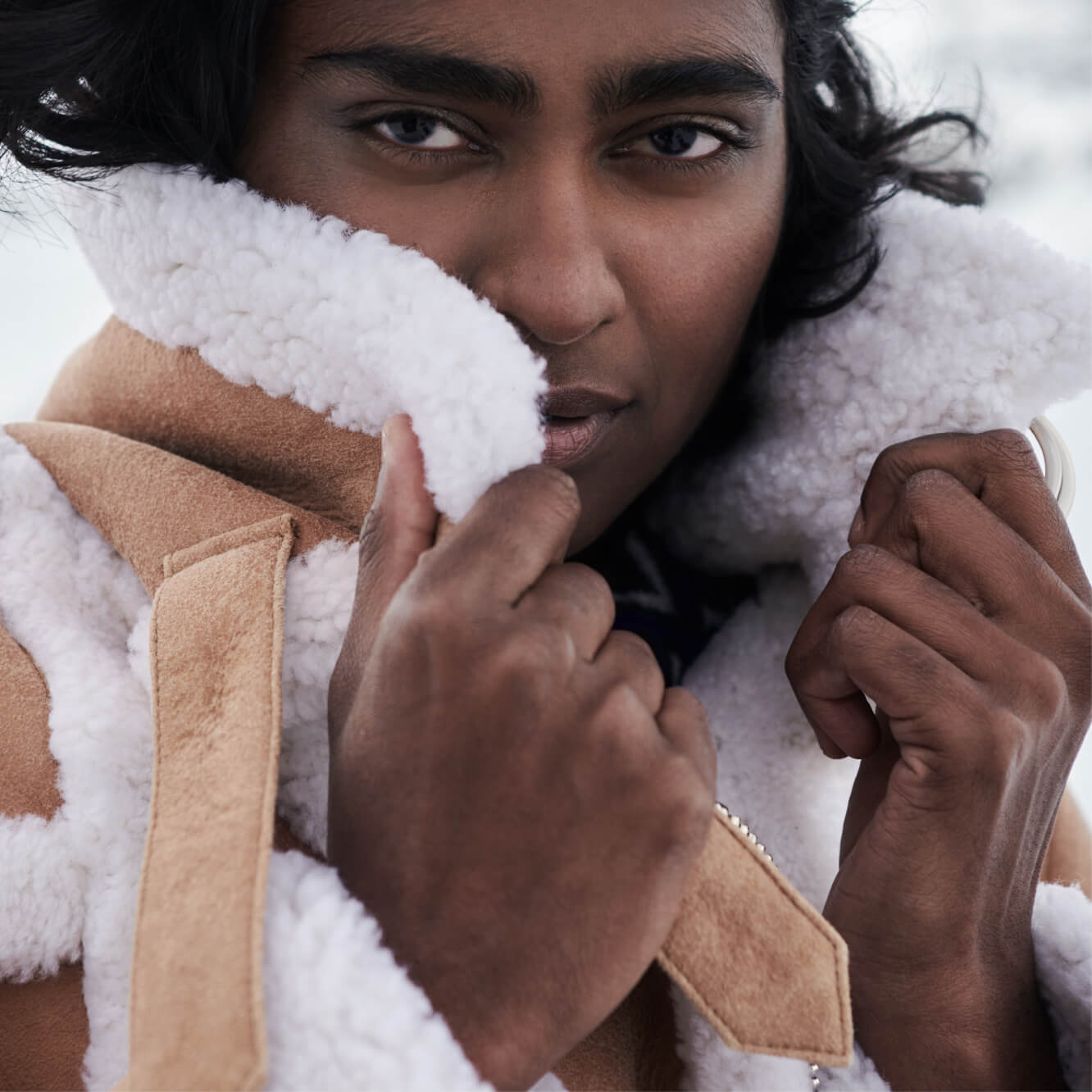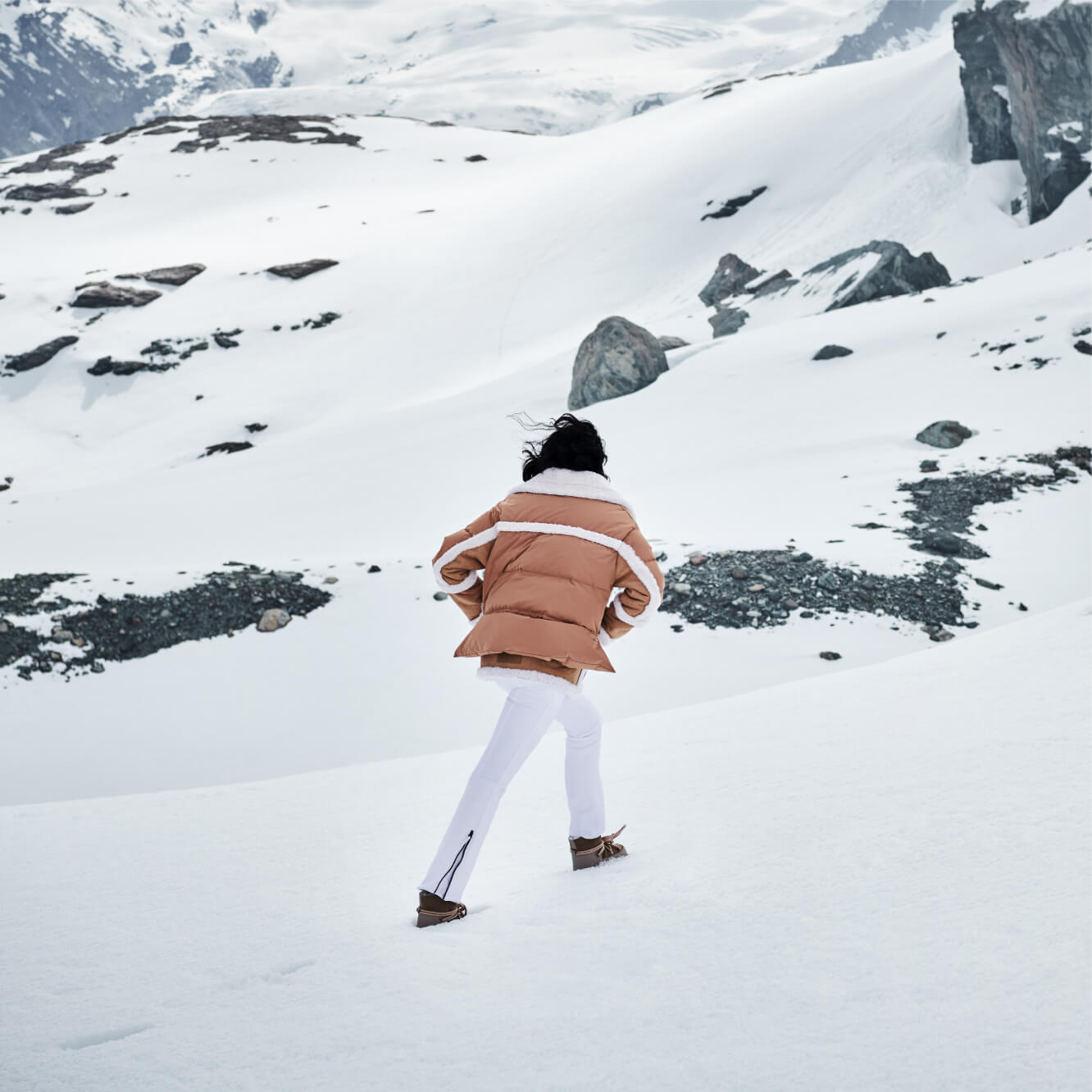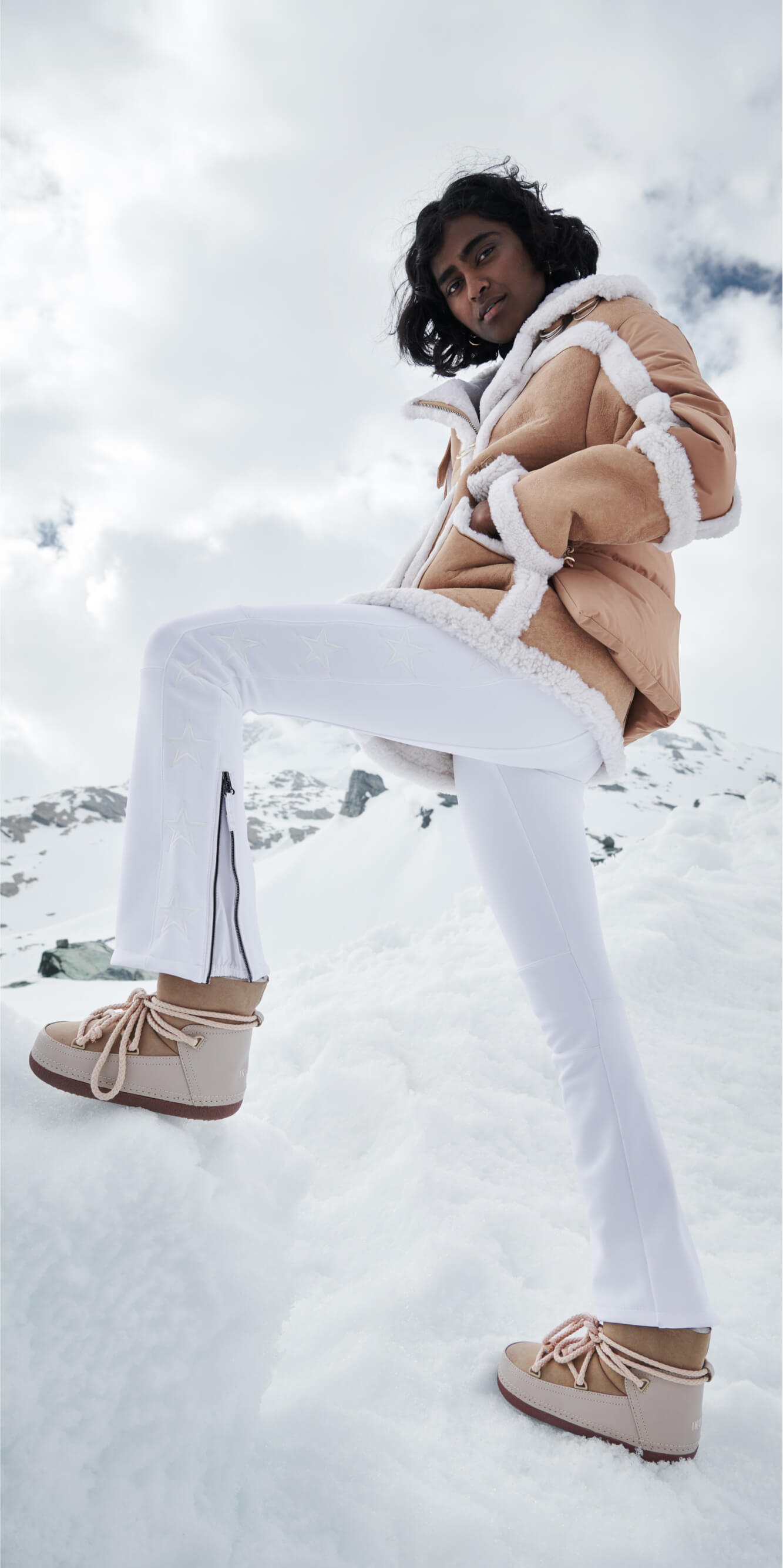 Let's take a walk in the cold and reach new heights. Accompany us on a bitterly cold winter day in the middle of the Swiss alps. The world-known Matterhorn is within your grasp and the air up here is severely frosty, which is why all you need to do is take a deep breath and enjoy the air's cleansing purity. Enter your INUIKII shoes to keep your feet warm and climb with us towards the very peak in order to fully enjoy the beauty of Switzerland — take a step and discover the origin of INUIKII.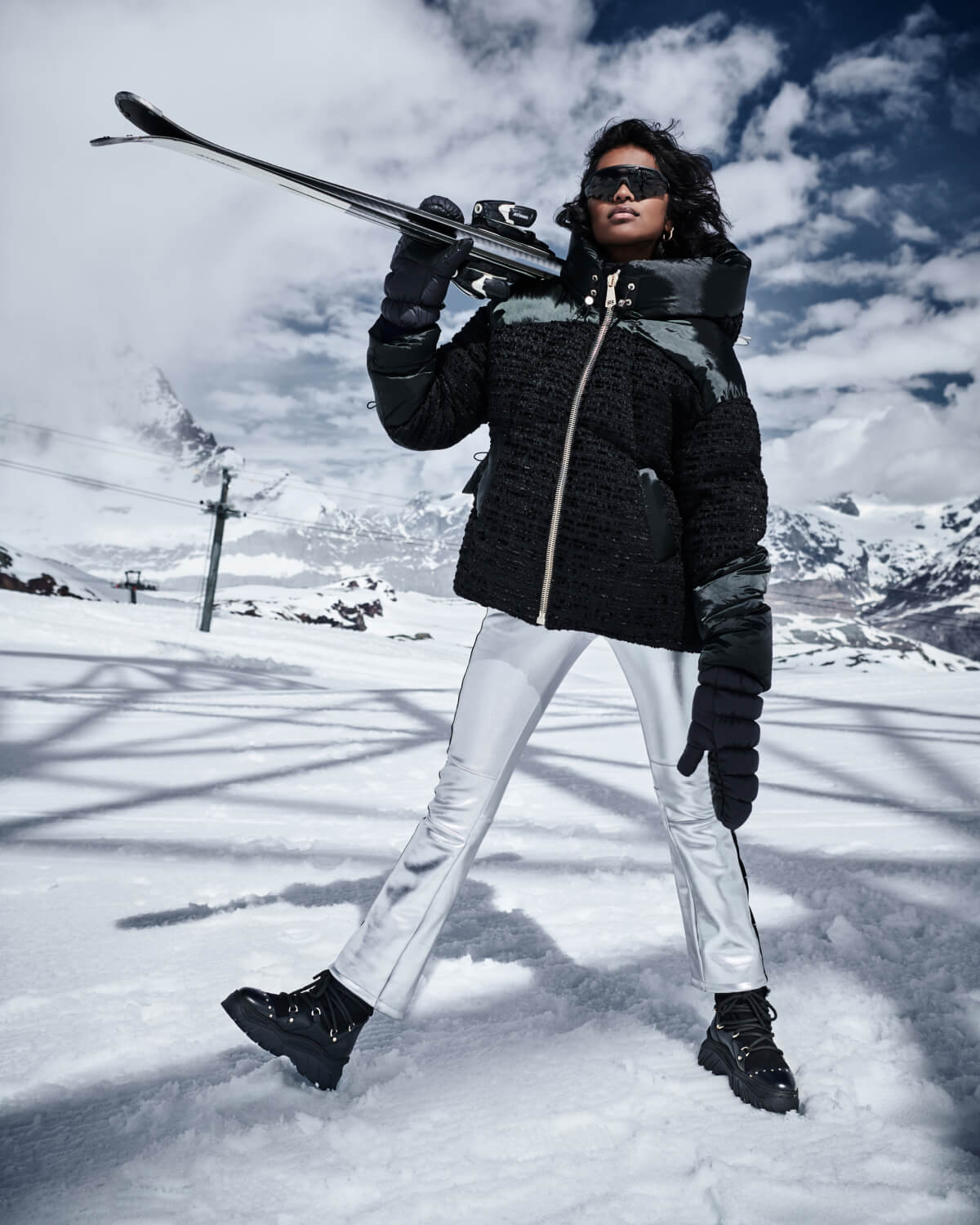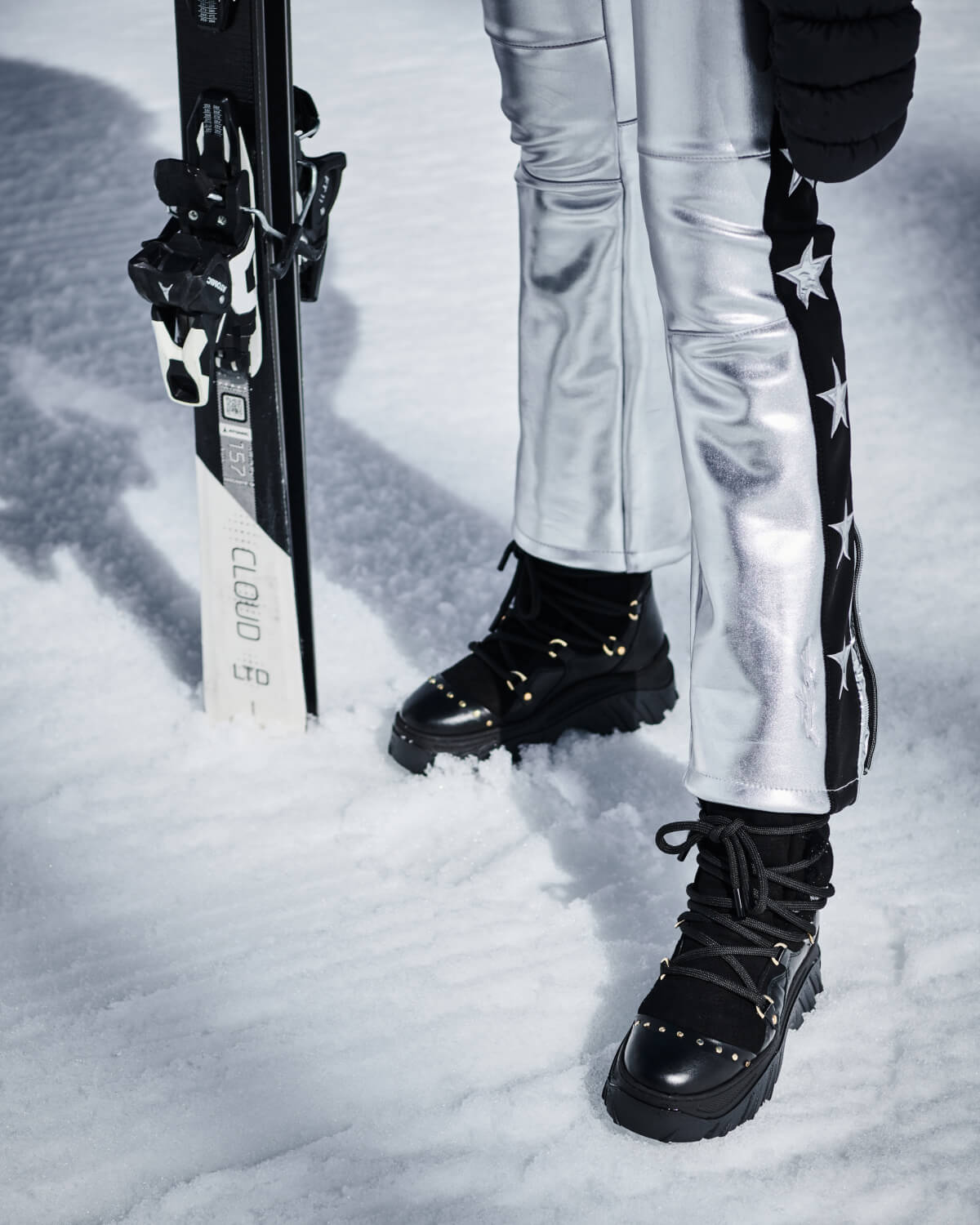 Cold air — bold wear. Wearing protectively warm winter shoes and a fashion statement at the same time is the core idea of our brand. Be ready for new adventures, new experiences, new opportunities. Crafted from leather and shearling, the INUIKII Boot is set on sturdy rubber soles, which offer supportive grip for any winter terrain. The rubber outsole provides traction on icy surfaces, while the plush shearling lining offers warmth. Simply combine functionality and fashion and step on icy and snowy terrain glamorously. Be bold. Rough. Multifunctional. And in any case ready for (après-)skiing.