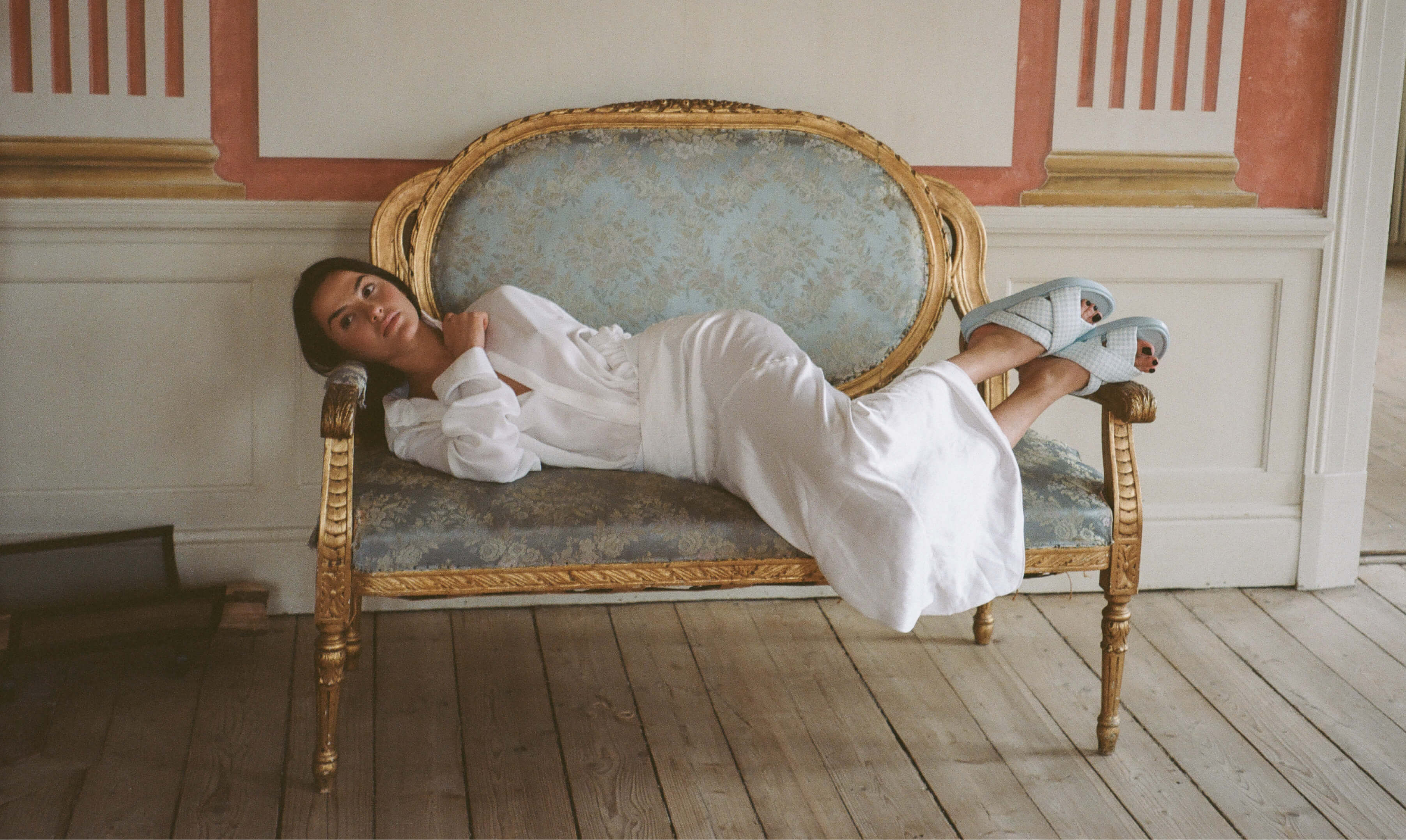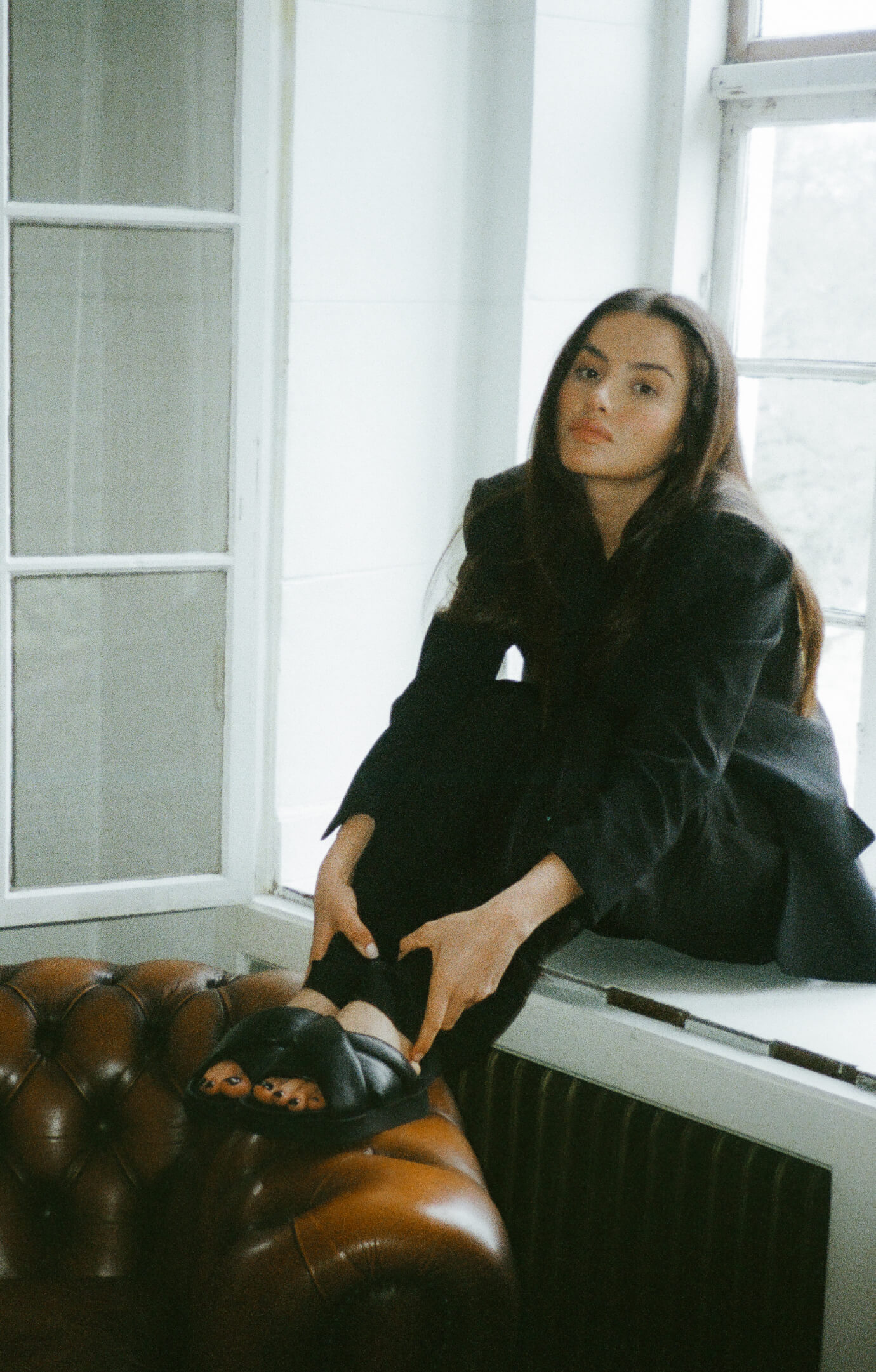 It's 7am on a fresh summer morning, Chloé left her windows open over night and is now wakened by a gentle breeze. Reminiscing the dream she had about the upcoming midsummer, a sudden rush of excitement overcomes her. Chloé sits up in her bed.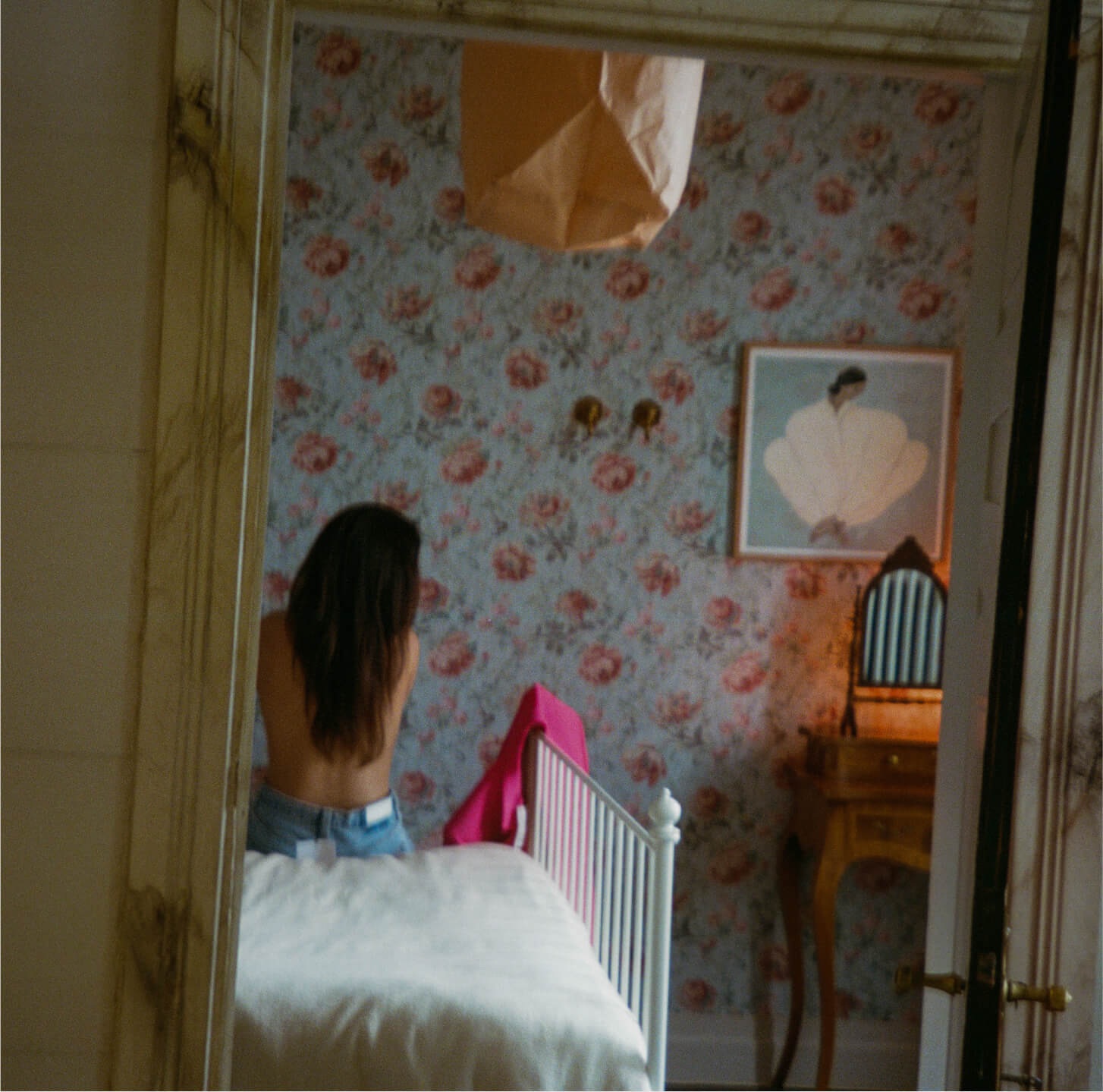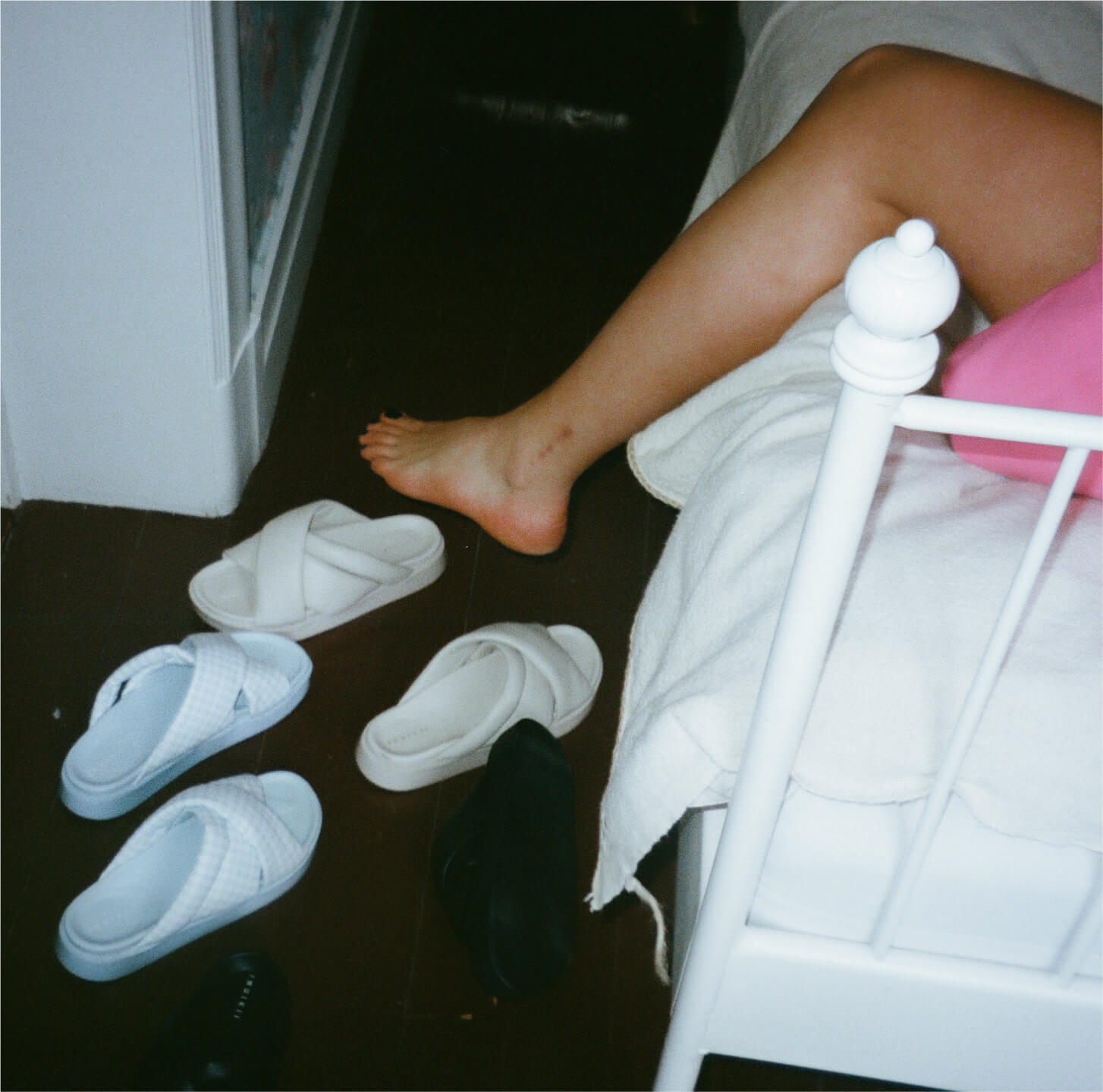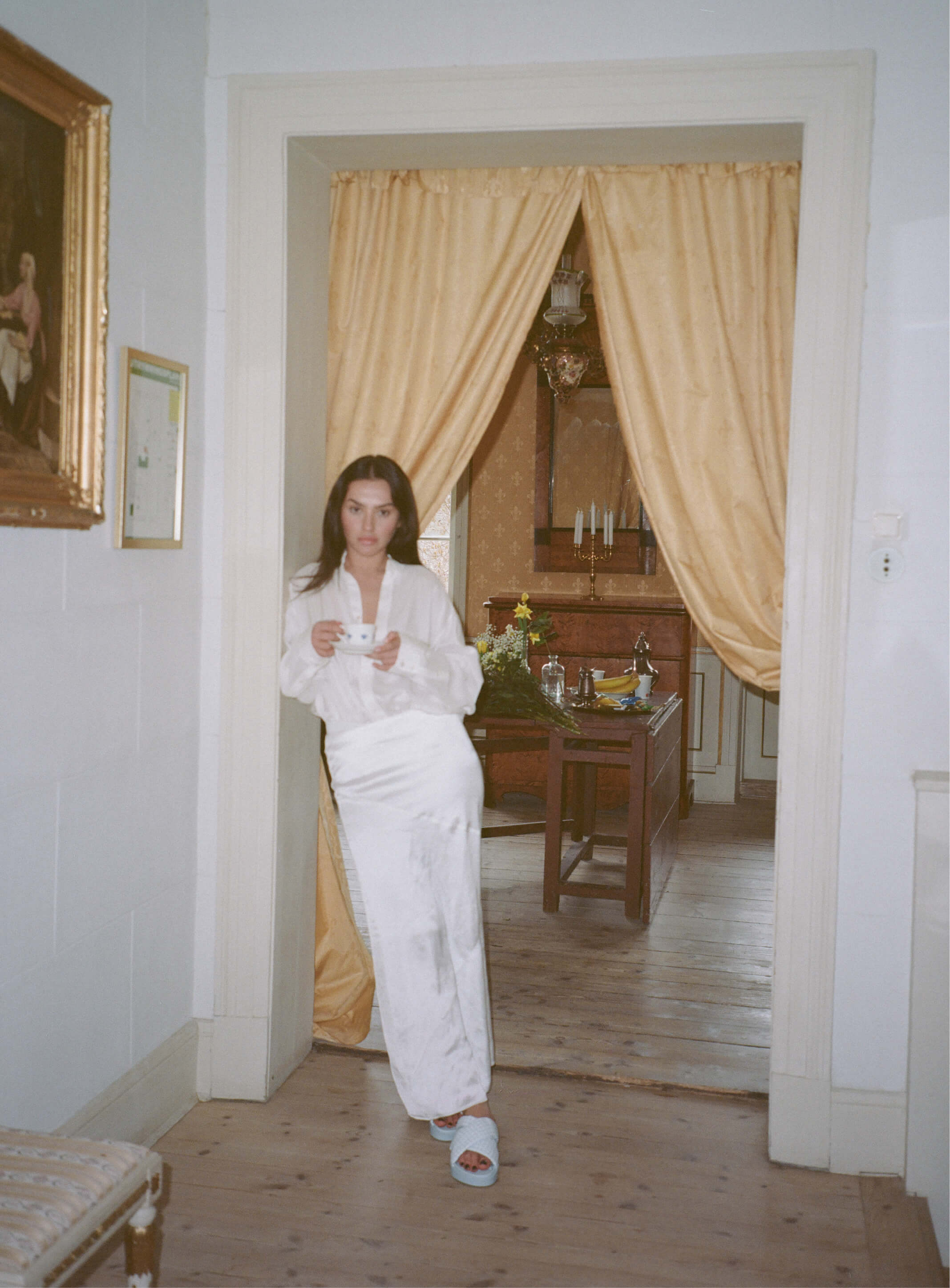 «Seeing myself in the rose, I value love, emotions, aesthetics, and both delicate and strong aspects of life.» — Chloé
Today marks the 7th day of the week, Sunday June 7. Chloé feels a laziness running through her veins, it had been a tough week. What she needs now is a slow day in her home and the surrounding nature. Nevertheless, the upcoming midsummer makes her want to start the planning, what will she wear, who will she meet... She sinks in deep thought.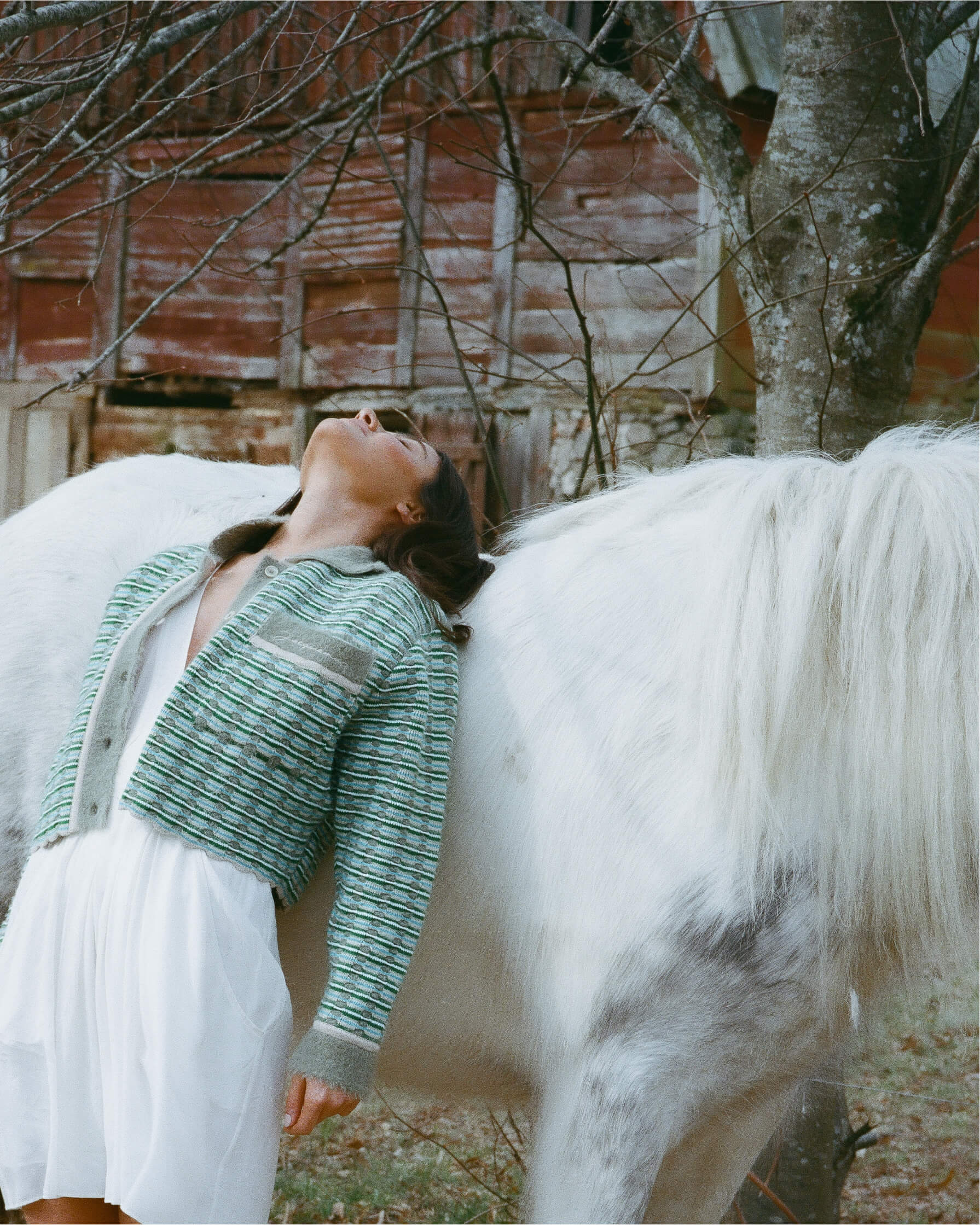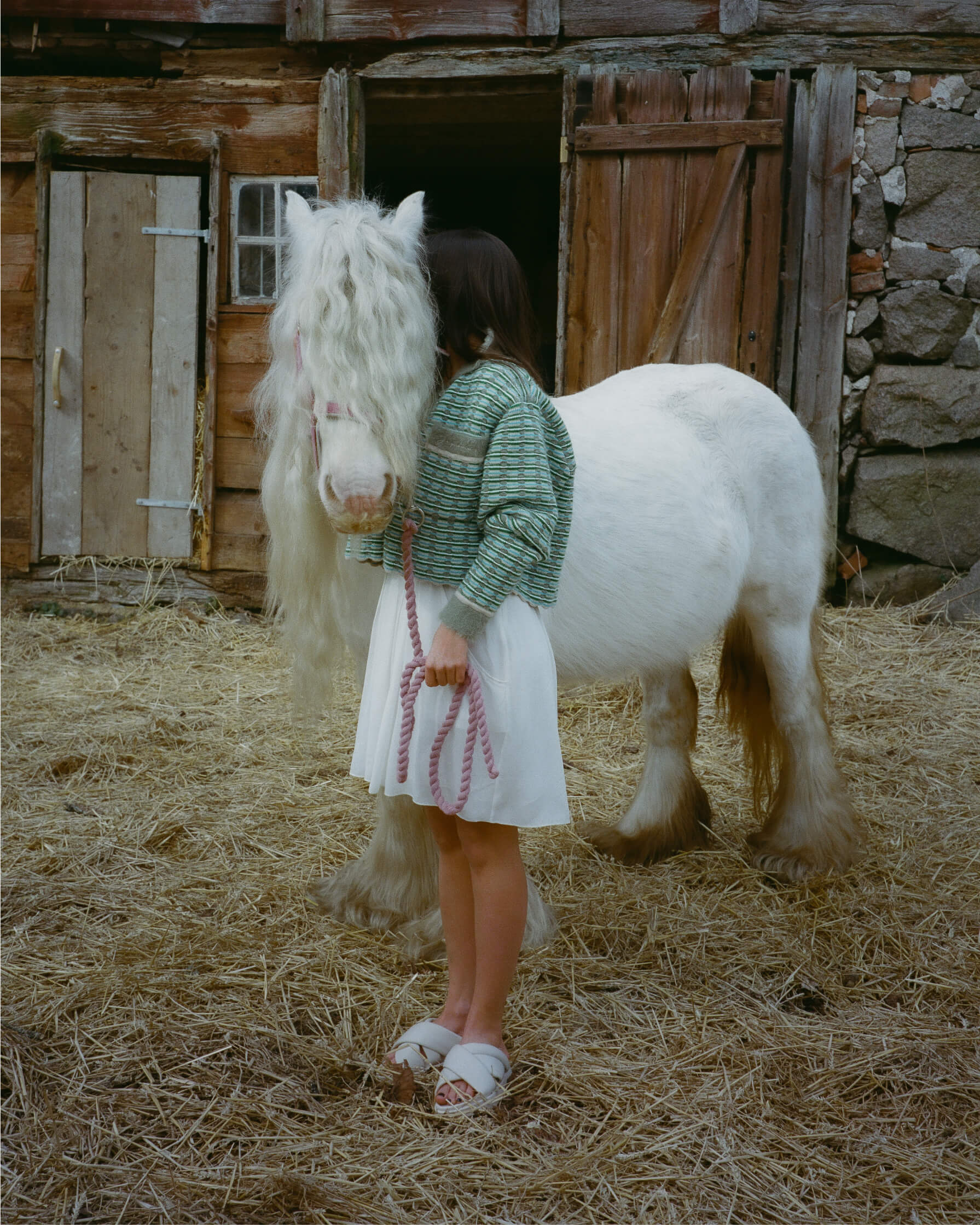 Needing some fresh air, Chloé decides to go for a walk. She is in love with Sweden's nature, including its flowers. A memory of her childhood comes up, when back in the days her father had scrapbooks for each trip they did, where they would dry flowers to keep them as a memory, together with polaroids, small notes, and sketches.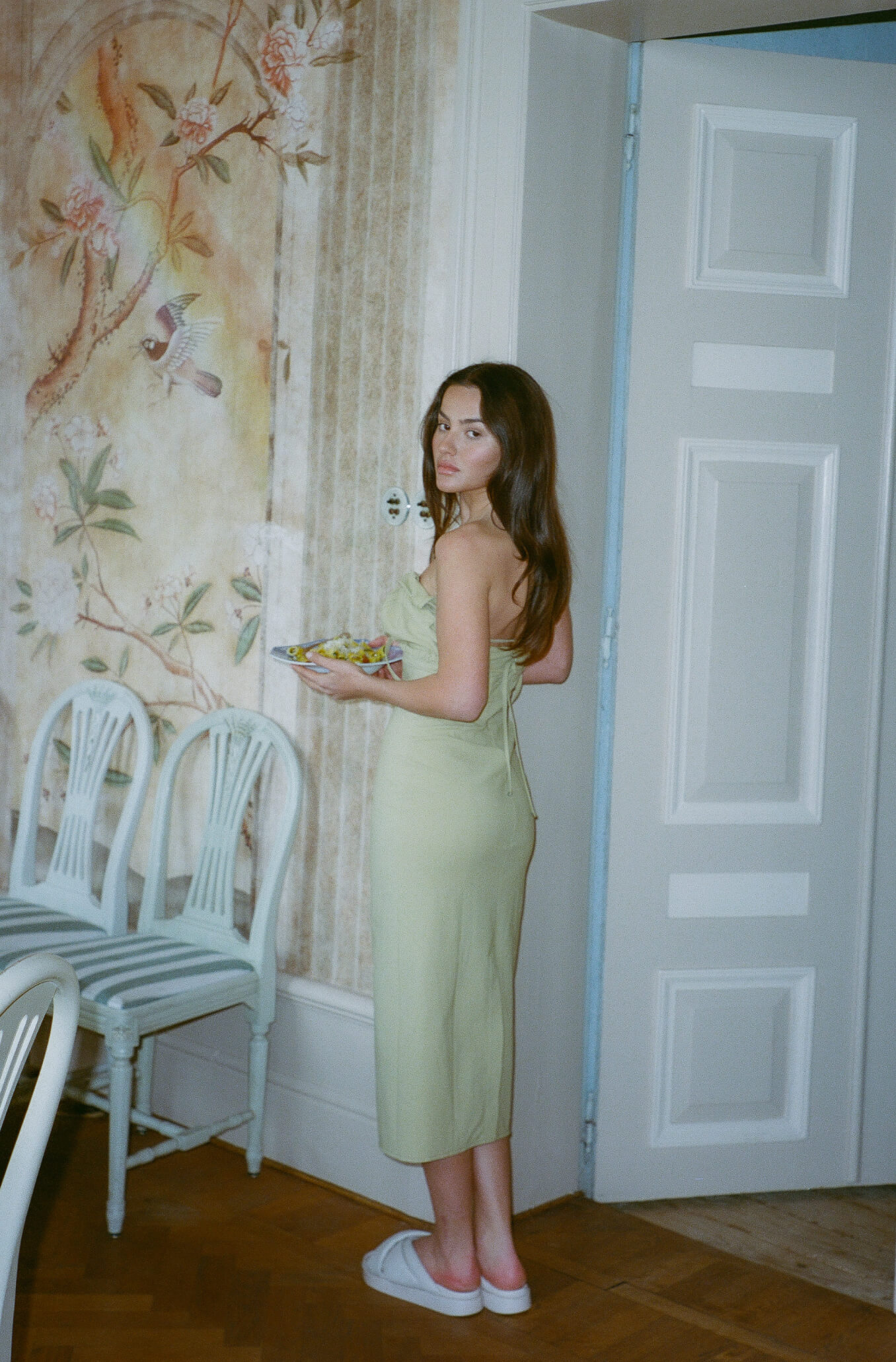 «We are everything: mothers, daughters, sisters, leaders, entrepreneurs, professionals, and so much more.»
«I'm so inspired by all women around me and to work in an industry ruled by women is really something powerful.»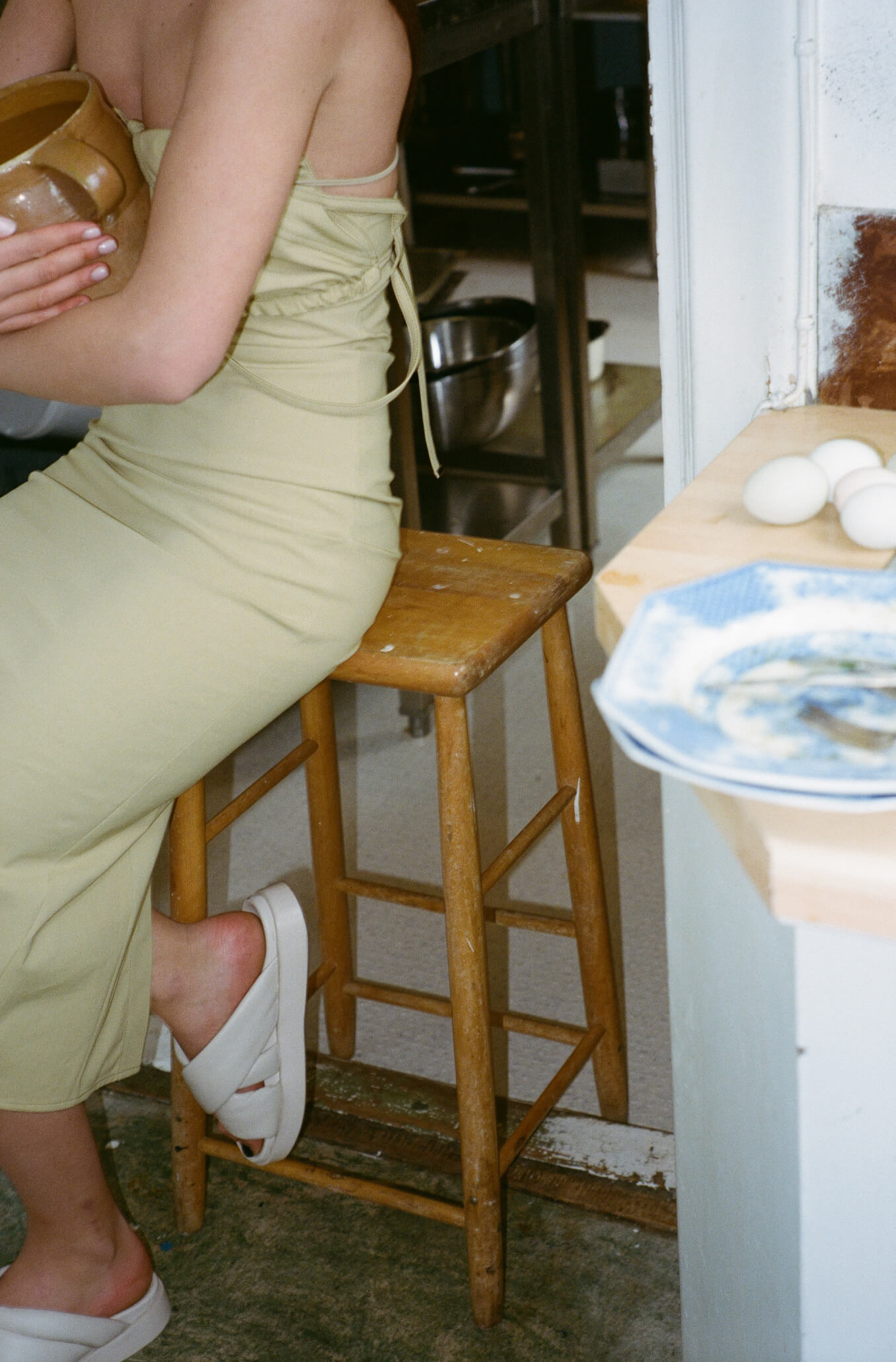 It's 7pm by now, Chloé feels relaxed, despite the many thoughts. Her calmness carries her away into a little predinner nap. Midsummer pops up again, with her friends in the archipelago, they drive around with the boat, listen to Swedish music... Chloé dips her toes in the water, but instead of feeling the wet, she feels the comfortable footbed of her self-designed INUIKII slipper that is next to her bed, and one thing is clear: She is ready for summer.