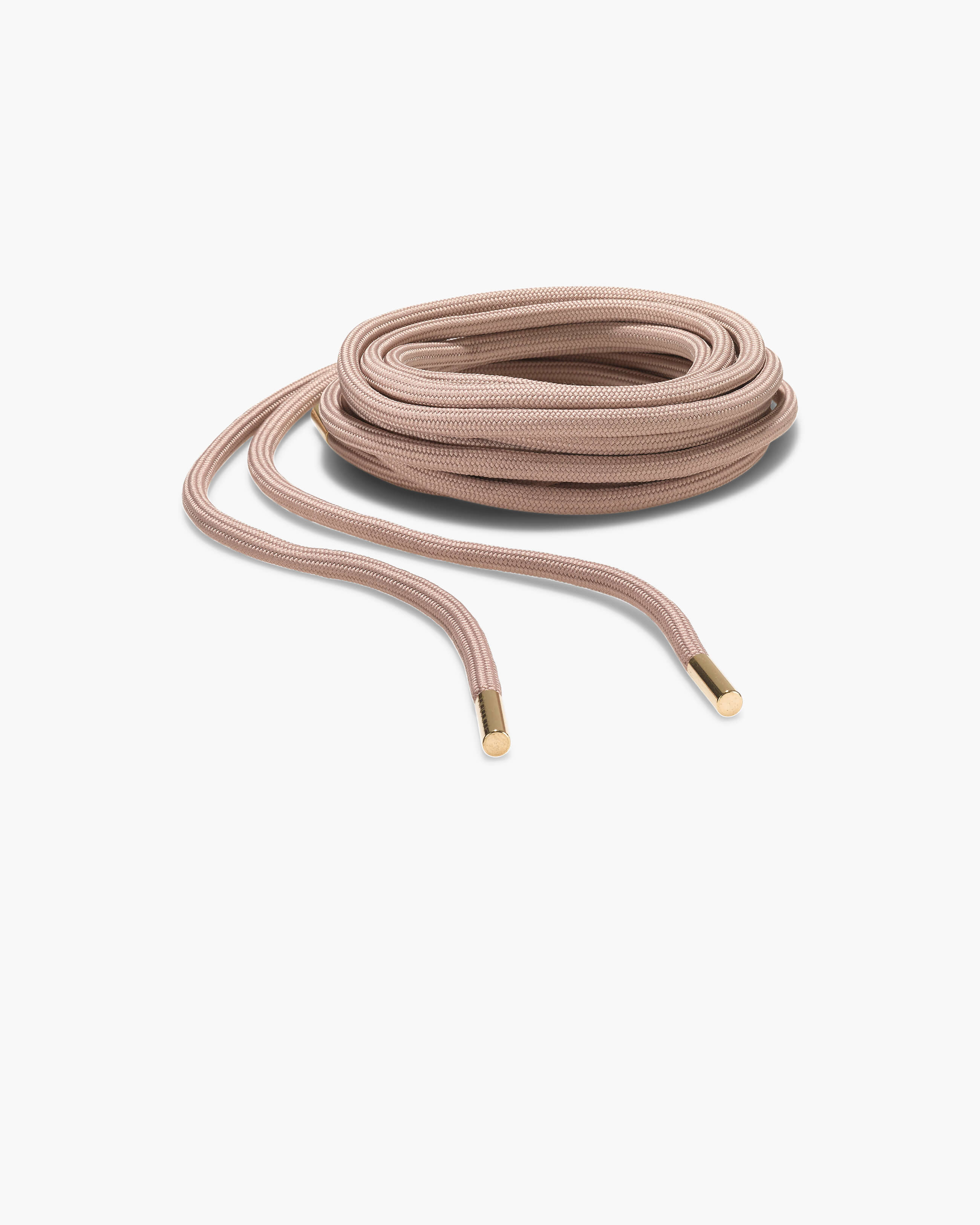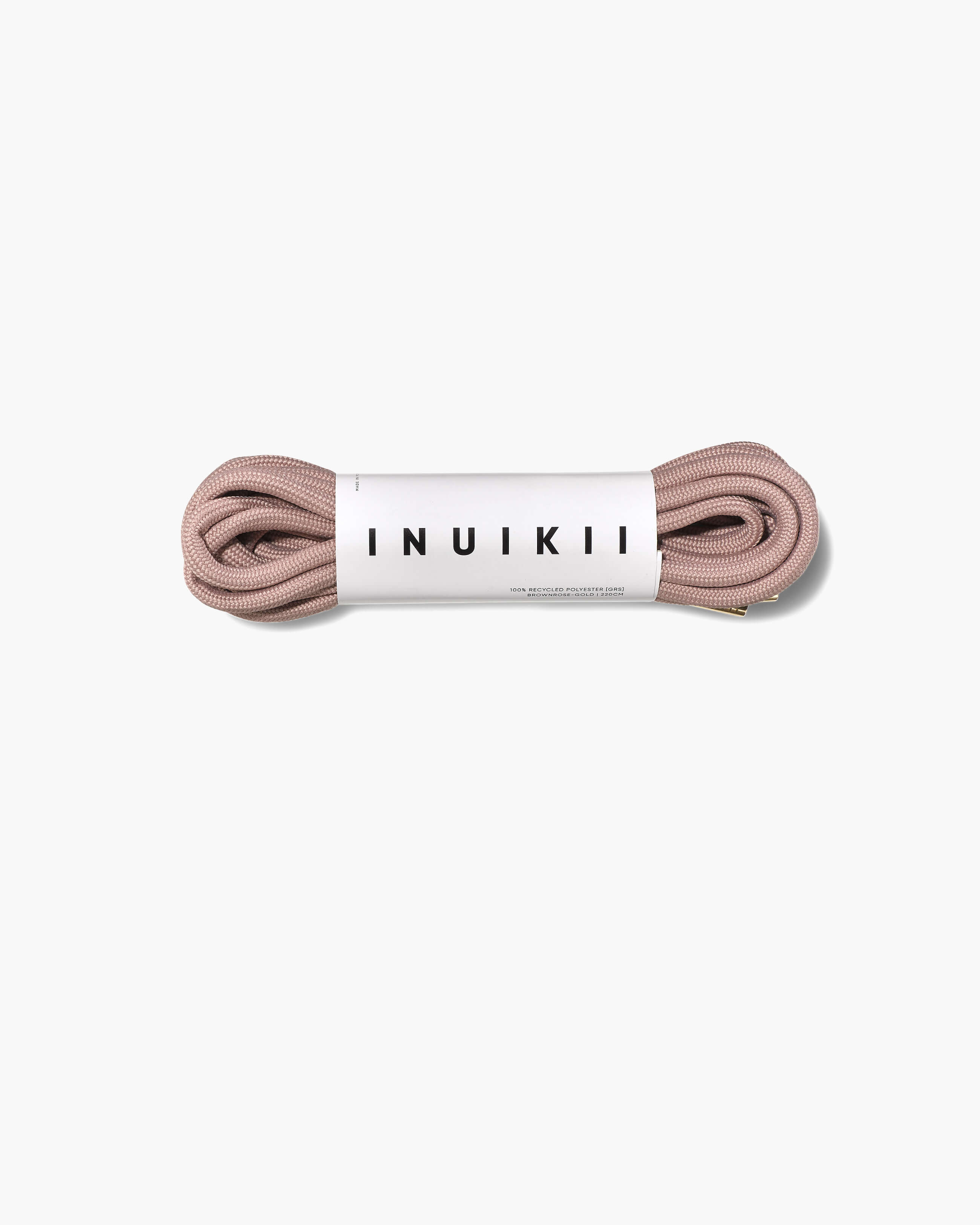 Polyester Laces 220 BrownRose-Gold
Product number:
40020-001/1036-OS
Fits the following styles: sneakers, technical styles, trekking. We provide best quality laces made in Europe. The optimized length and width fits perfect the matching styles.
Material: Recycled polyester
Ending: Metal gold
Length: 220cm
Fits the following styles: Sneaker, Technical, Trekking
Fits all shoes (boots, sneakers)
Available, delivery time: 1-3 days
Worldwide Delivery
Free Delivery EU
We ship by DHL
Small return fee

This product is produced in the European Union. The materials used are sourced all over Europe.
Made of 100% recycled polyester
Made in Portugal (European Union)