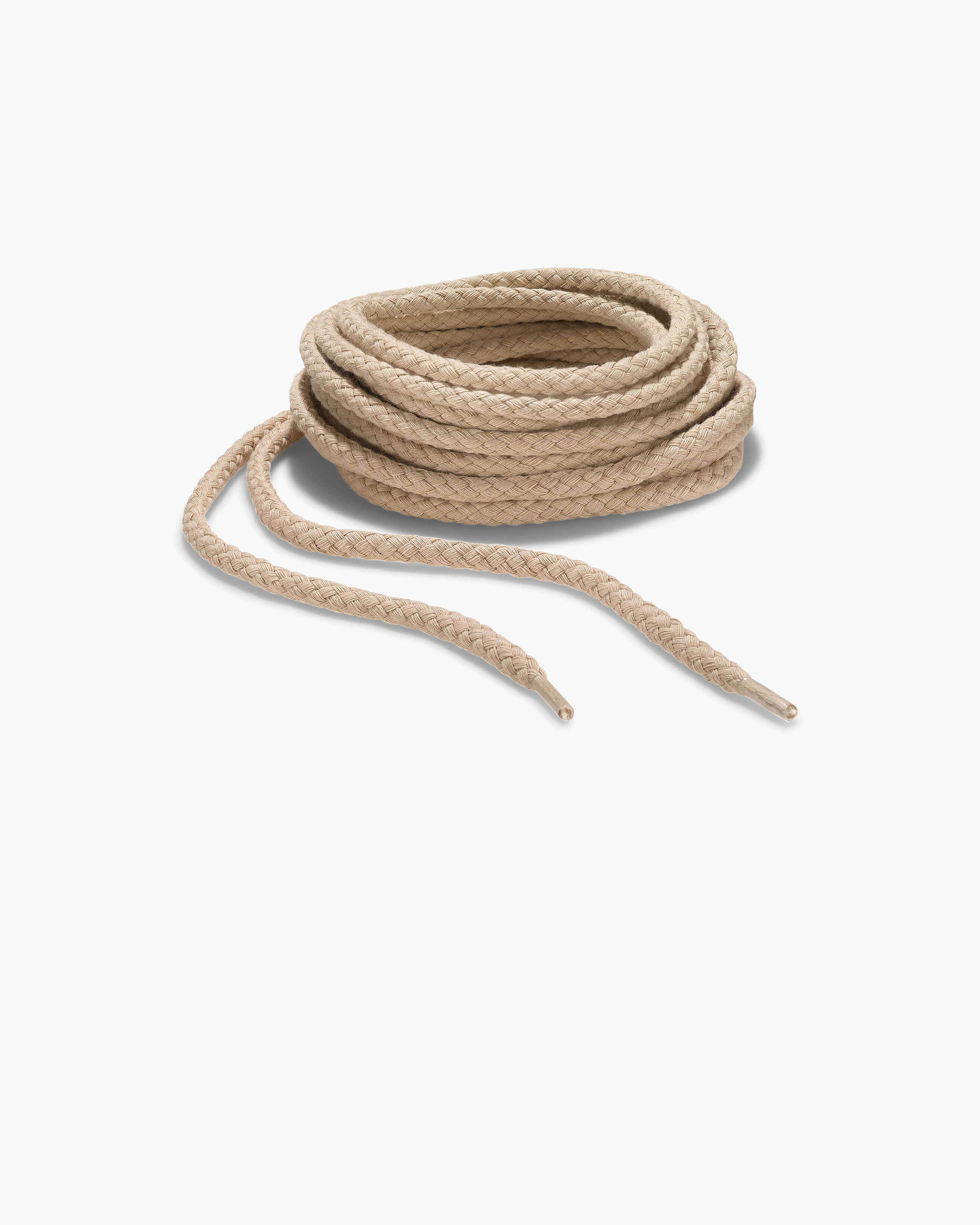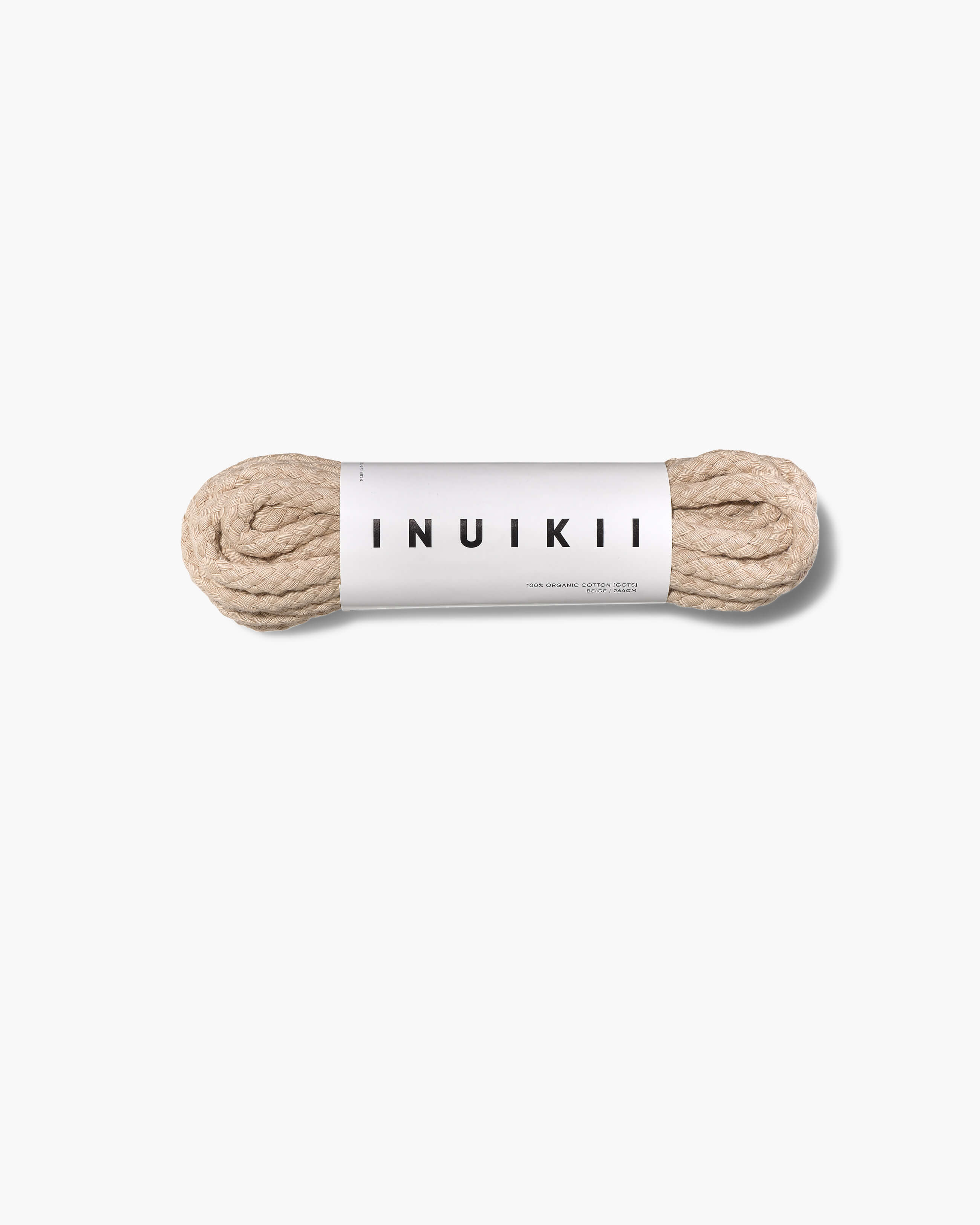 Product number:
40020-005/705-0-OS
Fit the following styles: Boots, technical and all sneakers. The optimized length and width fits perfect to all of our shoes. Premium and sustainable cotton is worked into our laces.
One size (length 264cm)
Fits all shoes (boots, sneakers)
Available, delivery time 1-3 days
Delivery and Service Delays
Free Shipping in EU
Delivered by DHL Express
Small charge for returns (!)

Exchange your broken laces and upgrade your shoe into a new piece. Try different lace colors to play with your favorite style.
This product is produced in Portugal. The materials used are sourced all over Europe.
Organic cotton
Made in Portugal (European Union)
Plastic endings