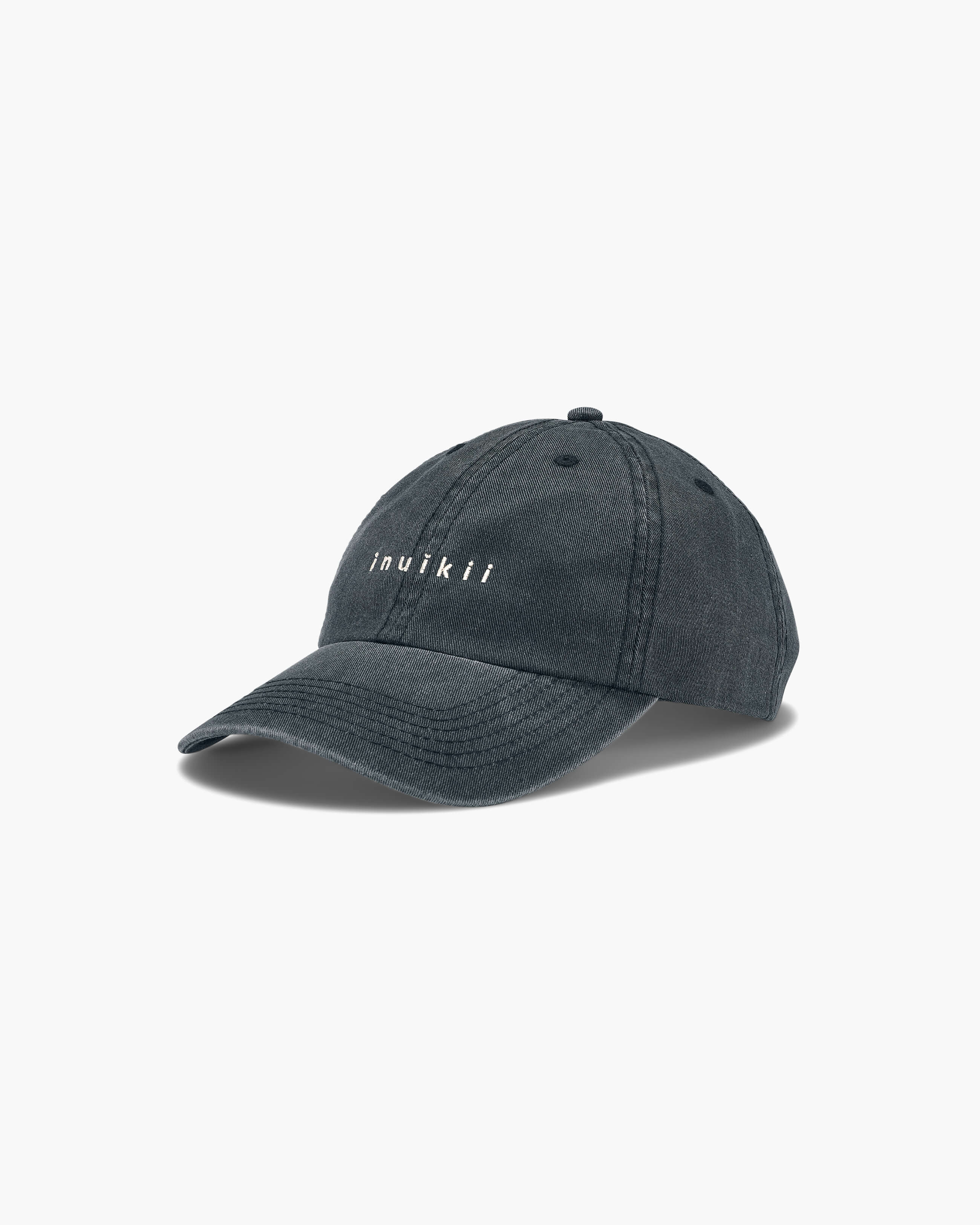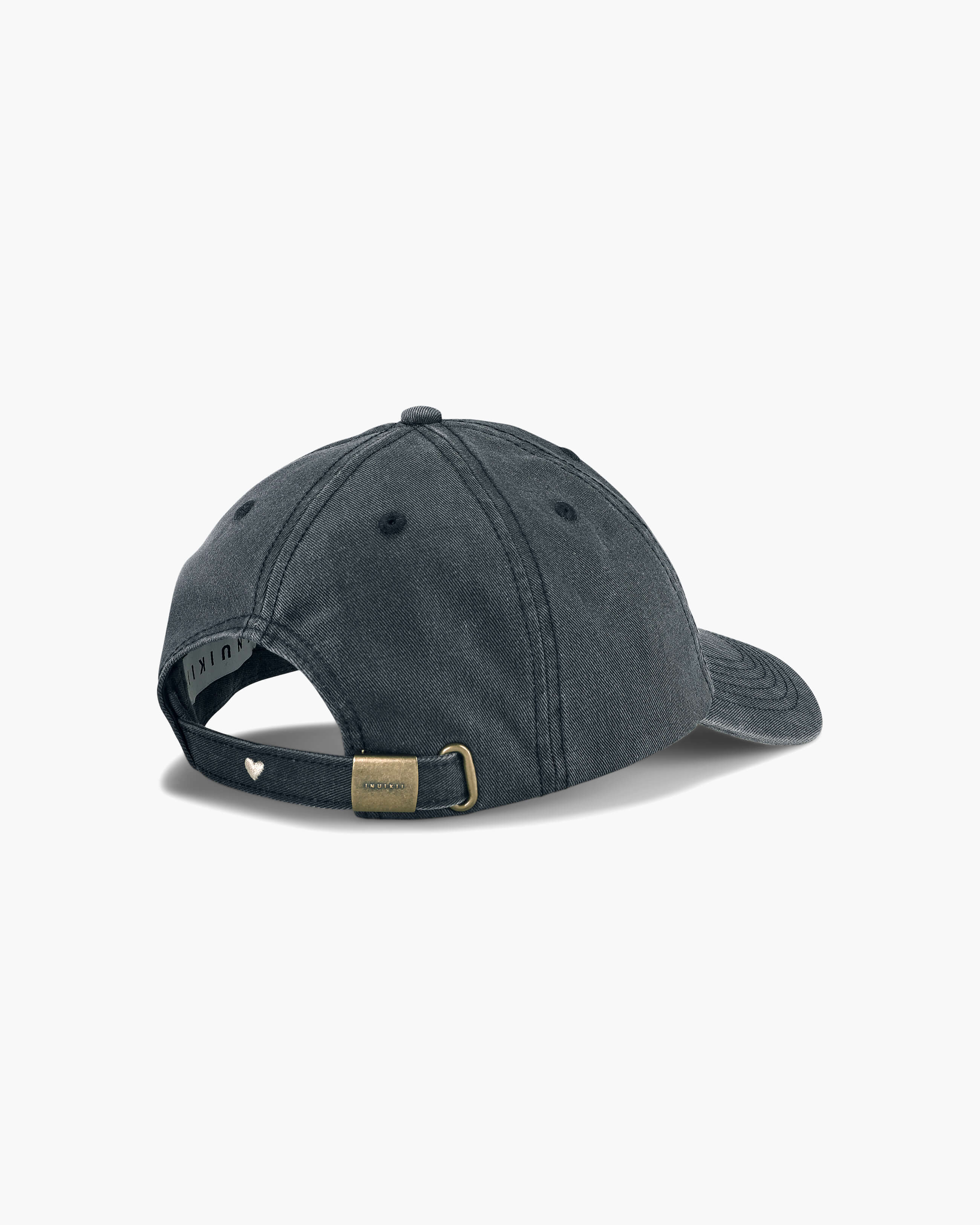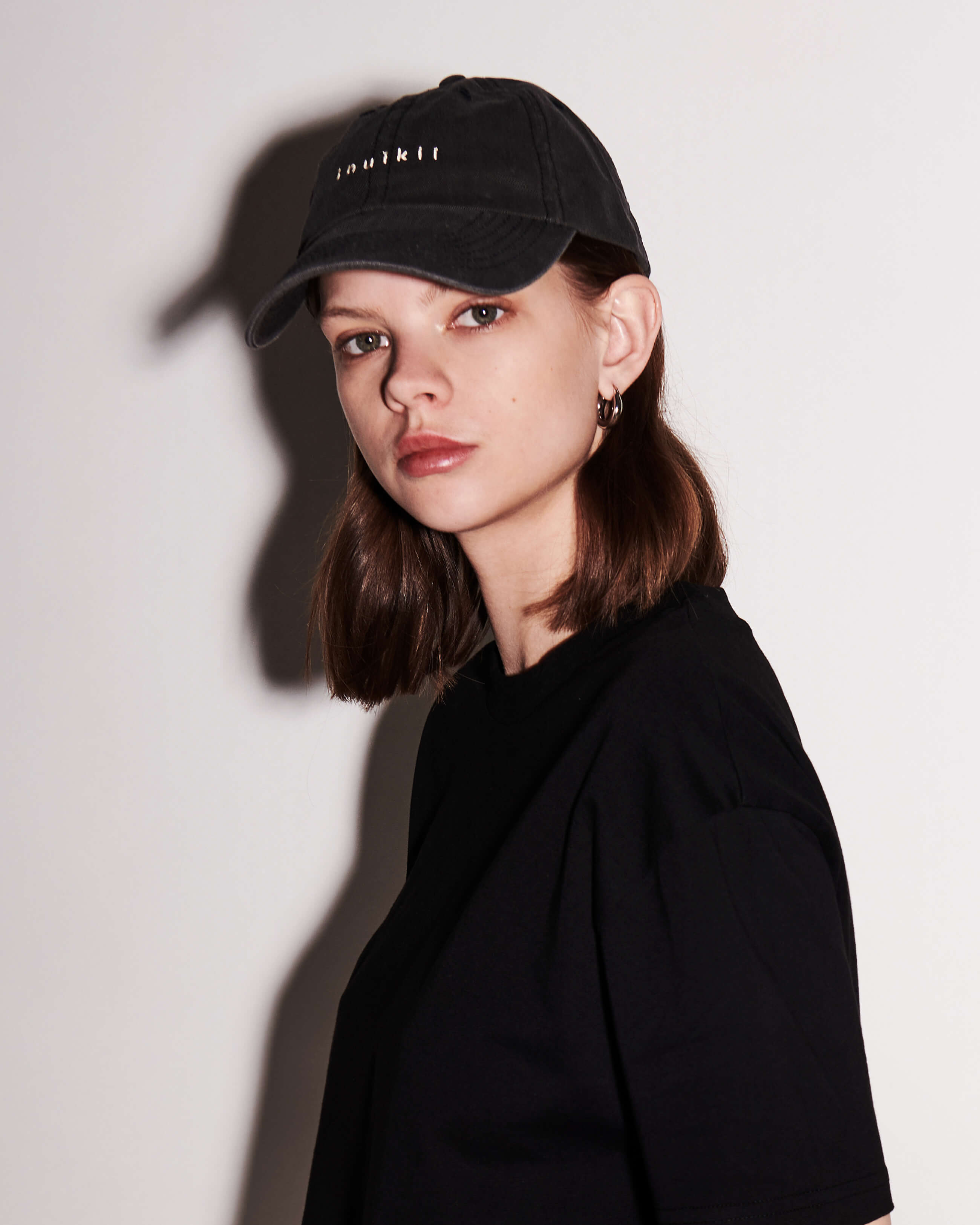 Product number:
80100-021/201-0-OS
The INUIKII logo cap is crafted from stone washed cotton twill fabric finished with a centered brand logo embroidery. This unixes style is equipped with an adjustable closure in the back.
100% organic cotton
Unisex
Size adjustable
Size adjustable in the back
Fits all sizes
Unisex
World Wide Shipping
Free Shipping in EU
Delivered by DHL Express
Small charge for returns (!)

Easy going and perfect everyday fit. Wear it after workouts, during city shopping tours or just for your everyday morning espresso. Mentioning the small heart in the back — make the difference and leave a statement of LOVE.
Made of 100% organic cotton
Produced in China
Shipped to Europe with ship (not airplane)